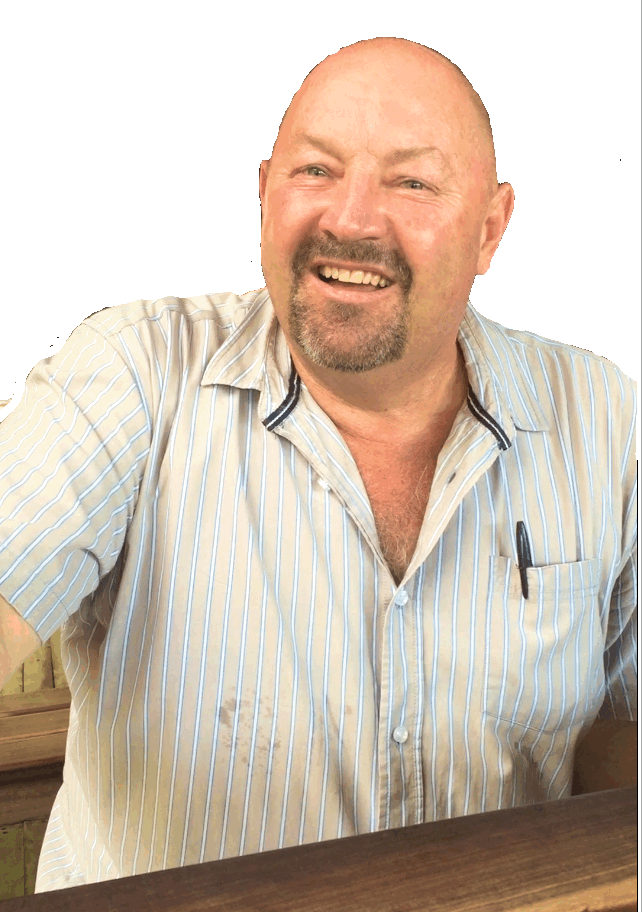 dated:- September 2020
Mark Geraghty reports from Zimbabwe on the local conditions around the region for self-drivers. Mark lives in Victoria Falls and is in daily contact with the border and the rules and regulations that affect drivers bringing vehicles into the country. He is a highly experienced guide and is available for private groups who want his knowledge and insight into the background and history of Zimbabwe.
---
Latest News – Zimbabwe flights resume 1st October
Domestic travel was permitted from September 10 and international flights are due to resume on October 1. "All travellers will be required to have a PCR COVID-19 clearance certificate issued by a recognised facility within 48 hours from the date of departure, in line with WHO guidelines," said Minister of Publicity and Broadcasting Services, Monica Mutsvangwa.
---
Wild Zambezi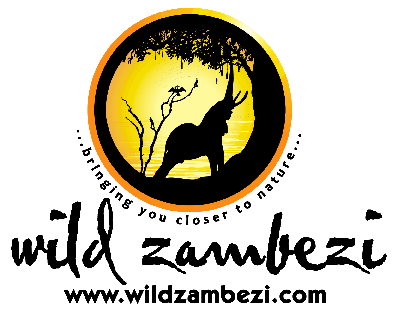 We are also very grateful for the support of Wild Zambezi who have a wealth of information about Zimbabwe and up to date travel reports on their web site
ROAD CONDITIONS
The open roads are in fairly good condition the roads in the cities are not so good. Keep an eye out for localised flooding as this is the rainy season. We very aware that there are no fences on the sides of the open roads and there plenty of cattle, donkeys and goats particular on the edges of the asphalt as they are grazing please be careful in Chimanimani as the damage from Cyclone Idai last year January has damaged many roads and bridges but they are being worked on
WEATHER REPORTS
There have been reports of localised flooding due to heavy rains in Hwange Town and on the Bulawayo Beit Bridge Road.
CURRENCY EXCHANGE RATES $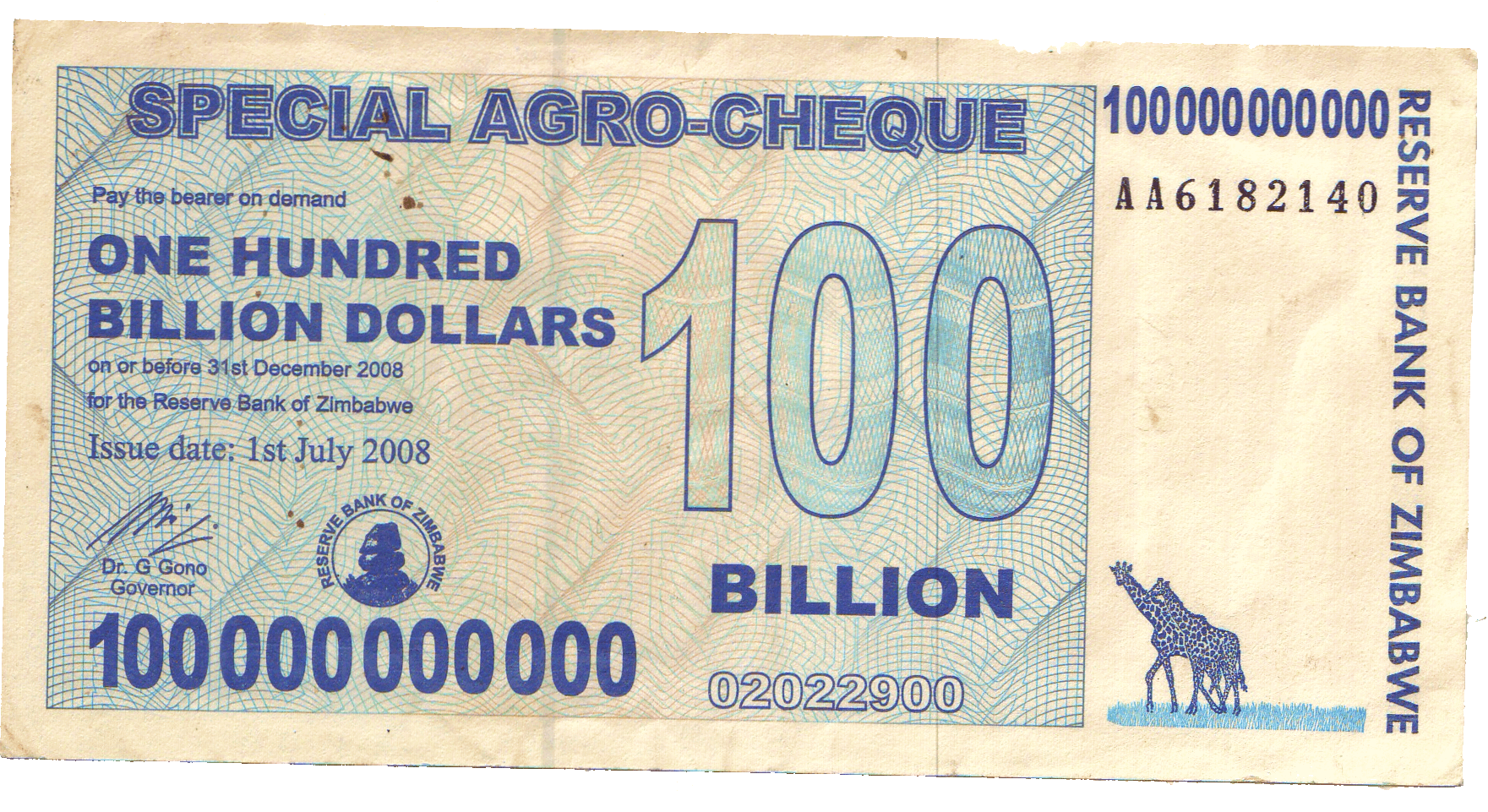 Officially the US$ to Zim Bond note is USD $1 : 17.3 Zim bond note Please use bureau to change money Credit cards are welcome in most urban areas and tourist destinations But please ensure when using your credit card it VERY IMPORTANT to let the salesperson, teller, garage attendant that you are using a Foreign Credit Card
FUEL FOOD & SHOPPING
Fuel is available but you will need US$ cash for this as some of the more remote places may not have credit card machines Fuel as about USD 1.15 to USD 1.25. Diesel, petrol and motor oils are available for US$ at most border posts and fuel outlets in all major towns in Zimbabwe (including Victoria Falls and Kariba). Foreign nationals may use their International Cards when paying for fuel. Fuel can also be purchased in local Zim$ currency with a local bank card or via mobile money platforms.

If self-driving to remote National Park areas, always carry enough fuel for the return journey. Most garages will fill metal containers, but not plastic ones. Fuel for houseboat charters can be purchased from the harbours in Kariba, Binga and Mlibizi.
BORDER CROSSINGS, CVG & TIP
The main airport points of entry into Zimbabwe for visitors are at Harare, Victoria Falls and Bulawayo International Airports.
Access by road is via border posts at Beitbridge (from South Africa), Plumtree or Kasane (from Botswana), Kazangula (from Zambia & Botswana), Victoria Falls, Kariba Dam and Chirundu (from Zambia), Mutare and Nyamapanda (from Mozambique).
The road borderposts in the Zambezi area are open at the following times:
Victoria Falls Bridge: 6.00a.m. – 10.00p.m.
Kariba Dam: 6.00a.m. – 8.00 p.m.
Chirundu Bridge: 6.00a.m. – 6.00 p.m
Be careful not to arrive just before closing time. You may not be allowed through, even if there are still some minutes to go.
If you require some assistance in getting through the border posts at Beitbridge, Kariba or Chirundu, the Zimbabwe Tourism Authority has representatives who will assist (during working hours). Contact them in advance as follows:-
ZTA Beitbridge:-
Area Manager: Bertha Mutowembwa berthamuto@gmail.com
Marketing Executive: Lindarose Ntuli lindarosentuli@gmail.com
Tel +263 286 23640/1/2/3
PLEASE NOTE that this assistance is NOT a 24-hour service. The Zimbabwe Tourism Authority staff at Beitbridge work to ordinary office hours (8.00a.m. – 4.00p.m. Monday – Friday). They are not available outside these hours nor at weekends.
Crossing Beitbridge is a very useful Facebook Page providing helpful information about the processes required in making a border crossing into Zimbabwe from South Africa at Beitbridge border post. Their general guidelines below will assist you with how the process works at the border.
ZTA Kariba (for crossing at Kariba or Chirundu)
Contact: ztakariba@ztazim.co.zw or hildah@ztazim.co.zw
Mobile: +263 783 838600
Driving a Private Car
1. Report to ZINARA to buy Bridge Toll Fees. (Gate pass)
2. Report to Immigration.
Fill in Immigration Form 1 and if applicable apply and pay for VISAS.
3. Fill in Temporary Import Permit (Foreign Registered Cars)
(a) Approach Zimra officers from the Shed for confirmation of vehicle details.
(b) Go to Zimra counter to pay:
(i) Carbon tax
(ii) Third Party Insurance
(iii) Road Access.
4. Returning Residents and locals pay Road Access Fees at Zimra counters.
5. Both Tourists and Returning Residents go to ZRP Police Post for inward vetting of papers by Police. You need to present:
(a) Certificate of Registration for the car
(b) Authority to drive car across the border if car is not owned the driver.
(c) Gate pass.
(d) Processed Temporary Import Permit for tourists/visitors
(e) Receipt for Road Access Fees for Returning Residents/Locals.
(f) Receipts for Customs duties if you have paid for any duties.
6. Release Stage:
(a) Green Route – No goods to declare/goods imported with a value not exceeding the duty free allowance of USD200.00 per person per calendar month.
The release is done after verification by Compliance Officers at Arrivals Shed by stamping of the declaration form.
Red Route – Duty Calculation/Controlled or Commercial goods.
(b)Release is done after verification by Compliance Officers at Arrivals Shed by stamping of declaration form and/or duty receipt.
Commercial Vehicle Guarantees (CVG)
On average the government charges for a vehicle are around US$75: Fixed customs charges of 3rd party insurance; $50, road access fee; $10, and carbon tax; $15, this is relative to the engine capacity of the vehicle. These fees are posted and displayed at the border.
(I have based my figures on a 3 litre D4D Toyota double cab being the most popular 4×4 hire vehicle)
As the CVG expense is not posted and displayed at the border it is open to abuse. Some drivers have really been upset by this.
The CVG is a guarantee that if the vehicle is disposed of in Zimbabwe in any way, the duty is guaranteed to be paid, hence the registered Customs Clearing Companies charge for the service. Some operators charge anything up to US$ 50 for an entry.
Temporary Import Permit (TIP)
When you arrive in Vic Falls for the vehicle to be cleared for its journey through Zimbabwe the law states that the name on the TIP must correspond to the name in the passport of the person who is driving the vehicle or is at least in the vehicle. This can have issues for one-way journeys.
OTHER BORDERS
On entering Zambia, please ensure that the vehicle travels with a colour photocopy of the Registration Book Certified as an original copy by the police; people do get hassled at the border if the Logbook is not Police certified.
If you see any Presidential Motorcade (preceded by motorbikes with sirens) pull off the road and remain stationary until the entire motorcade has passed.
Beit Bridge Crossing Information
https://www.facebook.com/crossingbeitbridge
FOREIGN OFFICE TRAVEL ADVICE
The latest and most up to date FCO Travel Advice for Zimbabwe is here:-
www.gov.uk/foreign-travel-advice/zimbabwe
OTHER LINKS
Zimbabwe Tourist Office https://www.zimbabwetourism.net/
3rd party insurance: MANICA office at the border
Comprehensive information about Zimbabwe may be found at Wild Zambezi www.wildzambezi.com
TOLLGATES
Zimbabwe's main roads have tollgates between major cities and towns. The toll for ordinary cars, including 4x4s is paid in local ZIm$ currency. Minibuses and buses are charged more than ordinary cars. Make sure you have some small change on hand for the tolls, otherwise there will be a delay getting through while change is sought. Tolls on main access routes in Zimbabwe are aimed at assisting the authorities in improving the state of the roads in the country.
TRAFFIC LIGHTS
When travelling in urban areas, be aware that traffic lights are not always working due to electricity cuts and lack of maintenance. Approach all intersections with caution. If the lights appear to be non-functional, put on your emergency hazards and cross only when the road is clear.
PRESIDENTIAL MOTORCADE
Under Zimbabwean law, if the presidential motorcade approaches, (signalled by large motorcycles with flashing blue lights and wailing sirens) you must pull over and stop on the side of the road until the whole motorcade has passed. Do not attempt to avoid this.
POLICE ROADBLOCKS
Since the change of government in Zimbabwe in November 2017, there are considerably fewer police roadblocks than previously. This is good news for self-driving visitors. However, it is not a reason to be non-compliant with the traffic laws of the country.
If you are stopped, remain calm, always be polite, co-operate and follow instructions or requests. You may have your vehicle searched. Show your driver's licence if required. If you are in the wrong, accept it as being your fault and pay a fine. Insist on an official receipt (i.e.Form Z69 (j) Admission of Guilt).

Do not be tempted to get out of a Traffic Offence by buying your way out of the problem. We do not need corruption in Zimbabwe, rather an enforcement of the Rule of Law. Keep your sense of humour – it often helps!
If you have any worries about a fine you are being asked to pay, which you feel is not justified, you can use these numbers:
– Police complaints hotline: Harare +263 24 2703631.
– Police Traffic Public Relations: Harare +263 24 2754334.