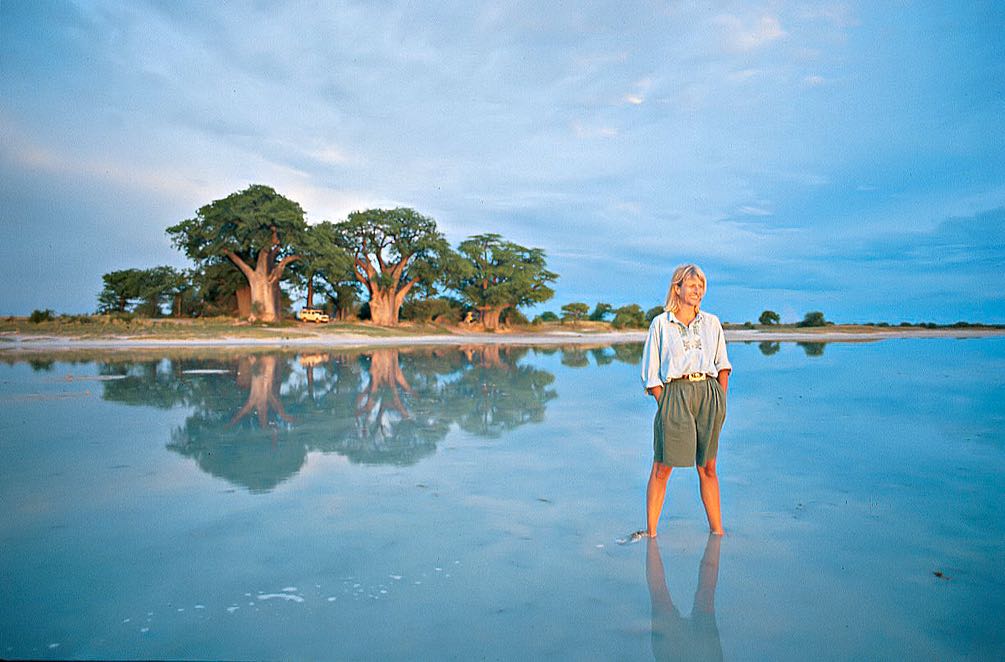 Why Travel in the Low Season?
Firstly its a better experience
The "low" season is simply travelling when other people don't which can be for many reasons. It might be when rains come or the hot time or the cold time or simply not be the school holiday season. Often its when the big herds of animals have disappeared into the bush. Either way, if a safari camp is operational they will do their very best to make you welcome at that time of year and as such you are a far more valued guest. Every aspect of your holiday has the potential to be better and the unexpected nature of Africa will often deliver many memorable experiences.
More availability and choice.
Booking the best lodges and camps is difficult these days and even harder in the high season, this is not a problem when the seasons change. Furthermore, the lodges won't give you the room with a poor view when they are quiet and often upgraded you at no charge. At this time the guides are keener especially if they have had their holiday breaks and are now fresh and eager to get back into the bush, and as we mentioned you won't be competing for the best seats or being cramped in your game viewer.
The weather can work in your favour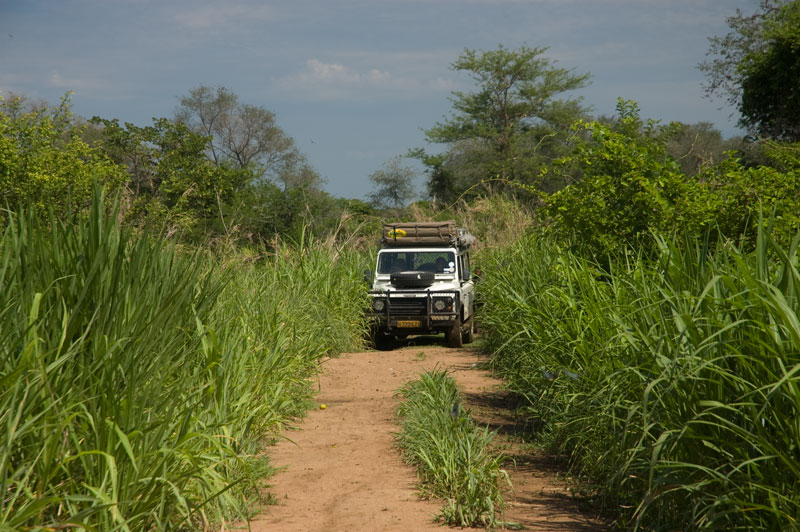 Weather patterns might seem to be against the out of season safari enthusiast but often the opposite is true and in some areas, the season is determined by the school and public holidays so bargains are to be had if you can avoid these periods. Some destinations like Namibia work all year round but the school holidays in Europe determine the seasonal prices. The local weather patterns may mean extremes of temperatures and rainfall but it can also mean spectacular photography especially if afternoon thunderstorms arrive which can give spectacular sunsets or sunrises. Vibrant colours with the dust swept out of the sky make for special photographic conditions.
The wildlife experiences are more interesting
A creche of young impala is just one of the rainy season game bonuses that you might come across and the fact that some wildlife may have withheld giving birth until then, but more importantly, it is the lack of other people that makes game viewing experience so special out of season. When it's just you and the animals the African bush is at its best. Happy unstressed animals with plenty to eat are wonderful game viewing experiences.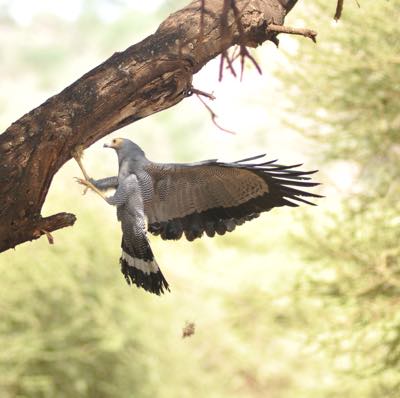 Birding is special in the wetter seasons with experiences such as termite swarms attracting huge numbers of yellow-billed kites and other raptors. Migration herds in Zambia's Lewa plains or the Central Kalahari arrive as well as many other extraordinary game experiences happen in their own seasons which are often out of sinch with airline high seasons .
---
The prices are hugely better
Finally, we all know that the Airlines put their prices up in the busy periods and that special rates that apply to low seasons however the business models of the safari lodges mean that that they too push for low season bookings which can mean even bigger discounts