Finding the best vehicle to suit your needs and budget is critical to any driving journey in Africa.
---
What Type of Vehicle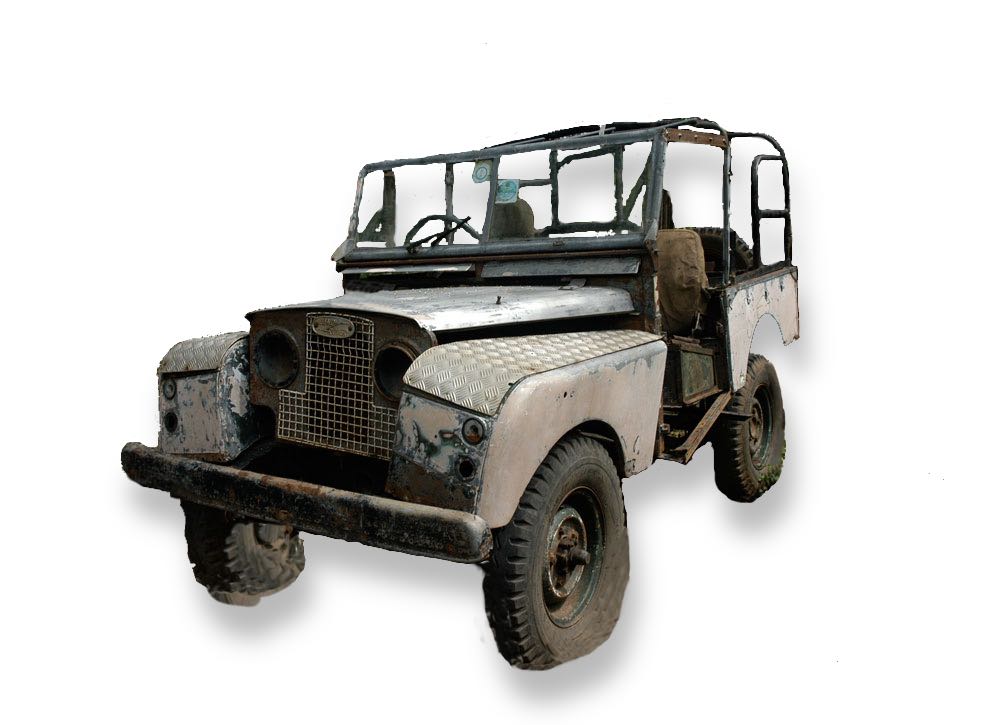 Budget is often a factor in this and if you are on a very tight budget a cheap 2 wheel drive will still get you around Africa, however some game parks may not be accessible. If you are on a lodge touring progamme however where the game viewing is handled by guides from the lodge in their own vehicles then its possible to get away with a two wheel drive vehicle. Be aware that some lodges can have sandy and rough approach tracks but the lodge will often make a plan to meet you and escort you to them.
Vehicle Insurance
The Terms and Conditions need careful checking. The best companies will have clear simple outlines that make it clear what you are and are not responsible for. Beware of the loss of deposit and liability increase if no other vehicle is involved in an accident. Some companies can double your liability in this case. Other areas to check are damage to the underside of the vehicle, clutch damage and water damage. There are special excess insurance policies that you can buy to protect this.
You should take out a supplemental vehicle insurance policy before leaving home to cover loss of deposit, but ensure this is valid for the type of vehicle you are hiring and the roads that you intend to drive on.
Finding low-Cost 4×4 hire
There is a lot to be said for not spending a large part of your budget on a top of the range 4×4. Instead, use one of the small private suppliers of vehicles that may be older and showing signs of a hard life yet still remain serviceable. The sources of these vehicles can be hard to find and if you are not careful, of dubious quality so there is a definite warning here. You may end up with a breakdown in a remote spot with no backup!