The best time to visit Africa is still one of the most commonly asked questions and there is no simple answer but it depends on you! However factors such as game movements, weather conditions, school holidays, prices, crowds, availability, work commitments, time available and many other factors will all affect the decision when to go. The best time for you will take all of the above into account. The main considerations can be looked at in a little more detail below:
Weather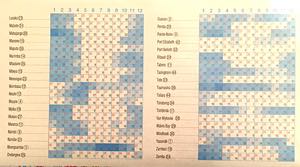 There are now many weather web sites and meteoblue.com is one of the best but a simple monthly rain chart will identify the rainy seasons in Africa
Prices
By choosing the low season you can dramatically influence the prices by up to 50%. The availability of space in lodges and camps is limited so prices are much higher when demand is strongest.
Game Movements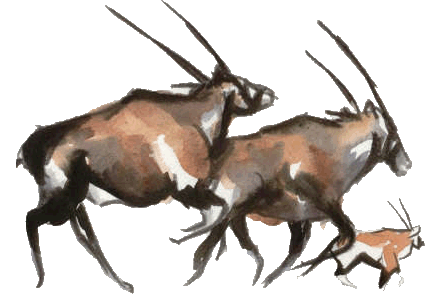 Migrating herds are one example, dry season pressures on the game to crowd around the waterholes, lower grass and vegetation are other examples of when the crowds come to the African parks. But remember the best game experiences are when you alone or only sharing with a small number of people. One of the best experiences we ever had was in the Okavango Delta in a wet February when we had the lodges to ourselves and the guides were genuinely please to welcome us.
Avoid school holidays
If you can avoid school holidays you can benefit from better prices and fewer crowds as well as more availability in the camps and lodges.