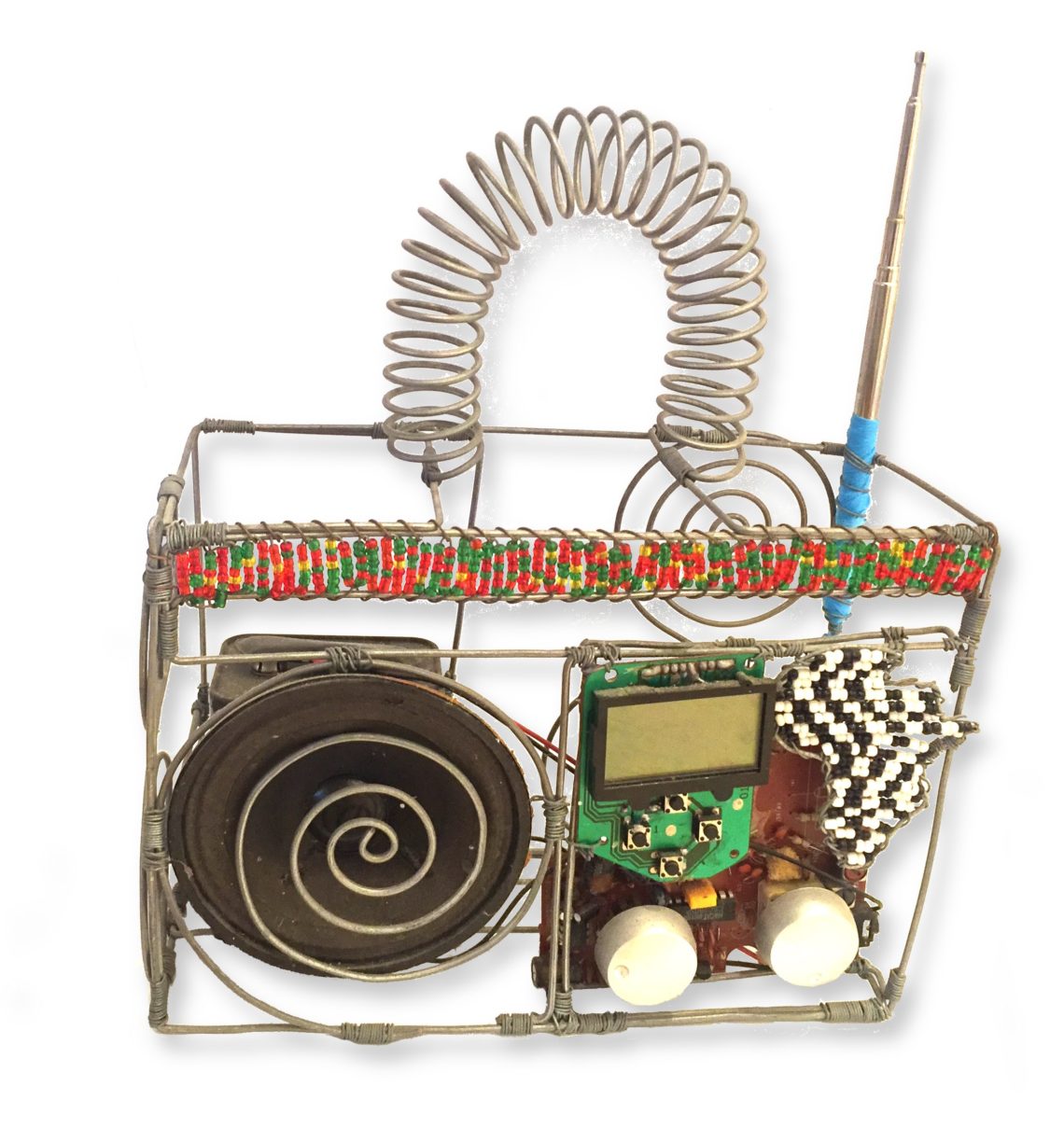 Cell coverage in Africa is remarkable these days and the locals tell me it's because the aerials are often located on top of hills and as there is little competition with other telecoms operators they transmit at a higher output level. Whether this is actually true or not I don't know but the coverage is good when near any civilisation. However, with the great distances that we can cover visiting the remoter parts, there are still large areas with no coverage.
Satellite Phones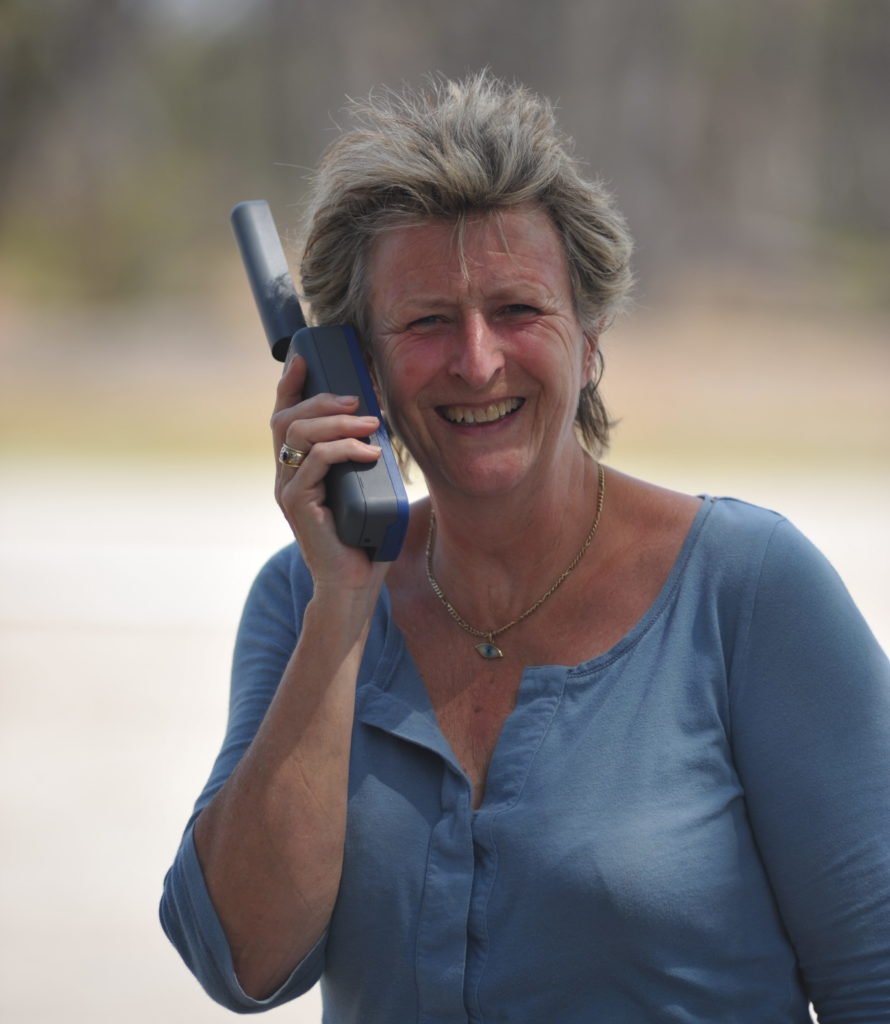 For many years the Motorola satellite phone was the only method of communications in the bush. However, this was a fairly costly but effective option for peace of mind when getting remote. It is possible to hire satellite phones in the UK and in some African countries but this should be arranged before you depart.
Other options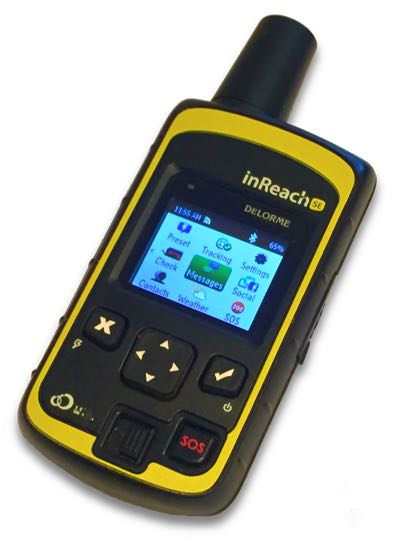 Now we have many choices and while the satellite telephone is still one of the best choices if you need to be connected to the outside world, there are cheaper ways of letting people back home know where you are in the world and that you are safe. They can offer limited two-way communications and give a location on a dedicated map page. Delorme Inreach satellite tracker not only provides updated location tracking, but it also allows for two-way communications and sending pre-set messages
Vehicle Trackers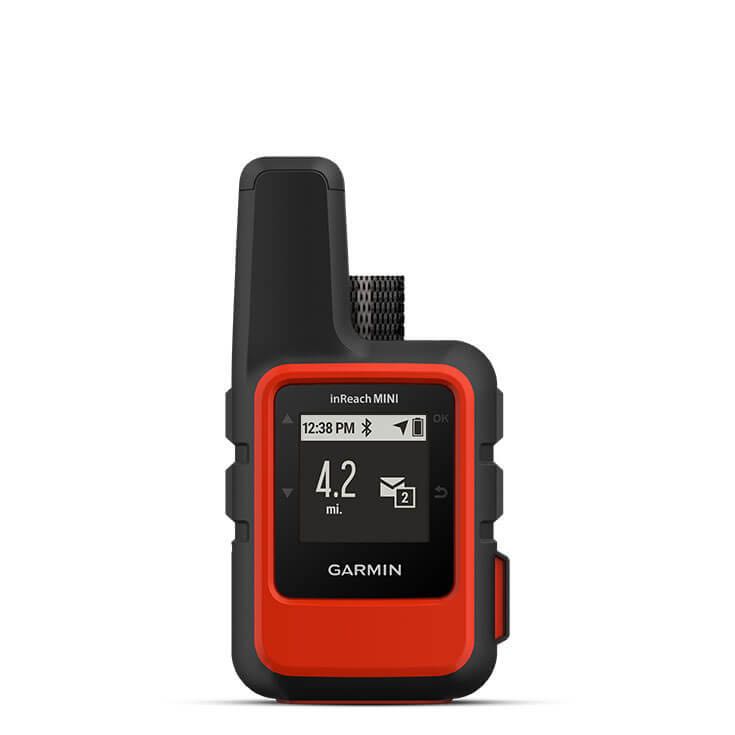 Many of the car and 4×4 hire companies in Africa now put vehicle trackers on their vehicles. This can be a mixed blessing. Most of the trackers are based on SIM technology which records all the vehicle and location data whilst you are driving and then sends the data to the tracking company when it is in range for telephone masts. The downside is that it won't be useful as a back up if you are out of telephone coverage and in the event that you have broken the booking conditions eg by driving out of the hire region or exceeding speed limits of the hiring company you might void the insurance conditions or have other financial penalties imposed on you when you return the vehicle.
Local Sim Cards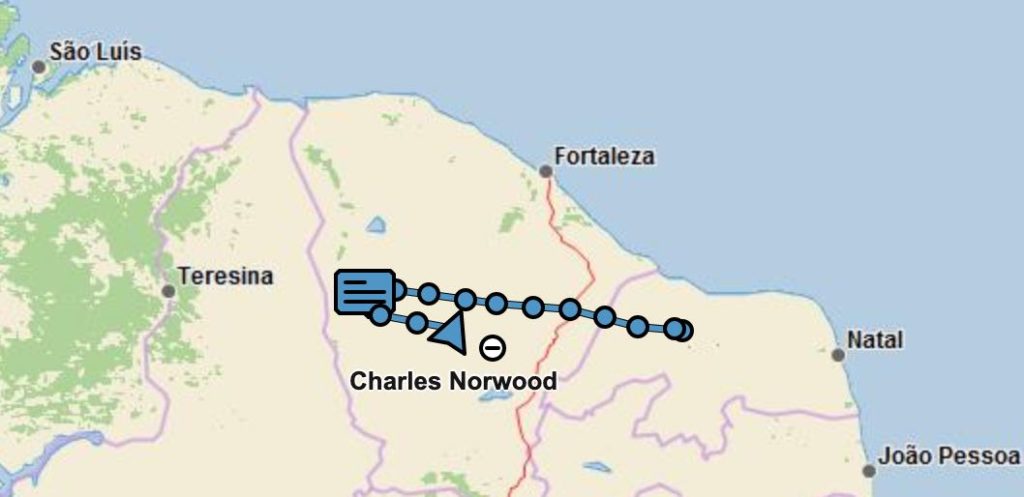 The mobile phone has transformed communications across much of Africa. Even in the strangest places, you can come across cell coverage especially if you have some hight. Seeing Himba or Maasai herdsmen chatting happily away is a sign of the times. Local ingenuity enables top-up for the SIM cards and charging facilities for the batteries. However, do beware of expensive roaming charges from your home provider. If you don't have a mobile phone contract that offers cheap international roaming then buy a SIM card on arrival. Best to check with the local mobile phone operators online coverage maps.
Internet Access
In major towns, you will find internet cafes serving the communities and most lodges these days however remote seem to manage to get access to the internet either via a satellite link or other through a 3G/4G network.