dated:- July 2020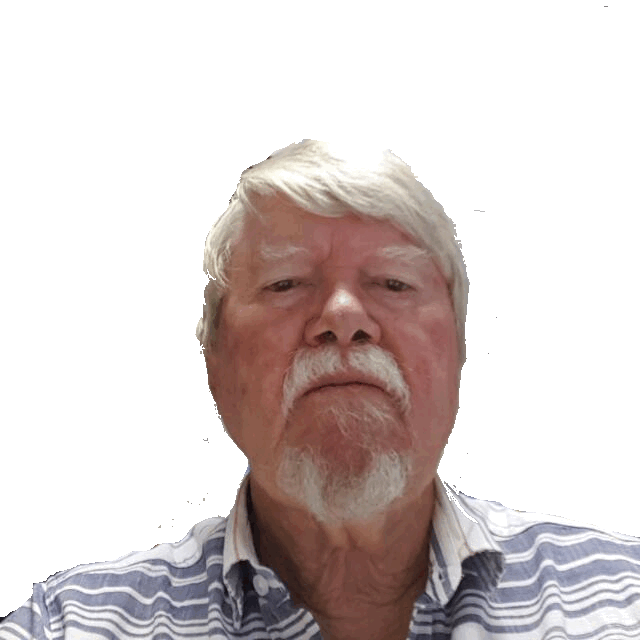 Patrick Penstone who has spent a lifetime in the Safari business as a guide, mobile safari operator, and Lodge owner lives in Maun with his wife Heather and runs the Waterfront B&B lodge in Maun. (Book through bookings.com) He has an encyclopedic knowledge of Botswana and a keen ear for what is happening on the ground. He also runs the security radio net for residents and his guests update him constantly with news about road conditions in the National parks.
REPORTS
dated:- July 2020
Very little happening here right now.

'Re travel in Botswana, all The parks are open, very few people going in, which is so nice with no vehicles. Game watching has been phenomenal. We have had an exceptional flood this year, just such a pity there are no tourists to enjoy it.

Borders are closed, with no clues as to when any of them might reopen, anyone coming in has to go into 14-day quarantine, at their own expense, not a very pleasant experience!!!
Air Bots has reopened for domestic flights only but doesn't help if you are coming from outside the country.
Botswana is now divided into zones, and to travel one must apply for an inter-zonal permit online. And officially leisure travel is not allowed, but nobody is taking much notice of that.
ROAD CONDITIONS
No Reports
WEATHER REPORTS
dated:- July 2020
No Reports
CURRENCY EXCHANGE RATES $
Bwp: £ rate currently £1 = Bw p 14.09 mid rate
Bwp USD rate currently $1 = Bw p 10.77 mid rate
FUEL FOOD & SHOPPING
Fuel is plentiful everywhere in the country but not available in the parks between Maun and Kasane
BORDER CROSSINGS, & TIP
dated:- July 2020
Borders currently closed due to Covid
Temporary Import Permit (TIP)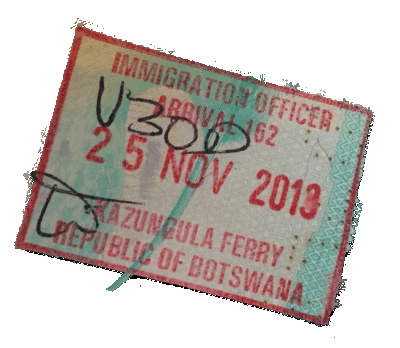 When you arrive at the borders you will be issued with a TIP if you are in a foreign-registered vehicle (outside the SADAC region)
FOREIGN OFFICE TRAVEL ADVICE
The latest and most up to date FCO Travel Advice for Botswana is here:-
www.gov.uk/foreign-travel-advice/botswana
OTHER LINKS
Botswana Tourist Office http://www.botswanatourism.co.bw/
3rd party insurance: Issued at the border