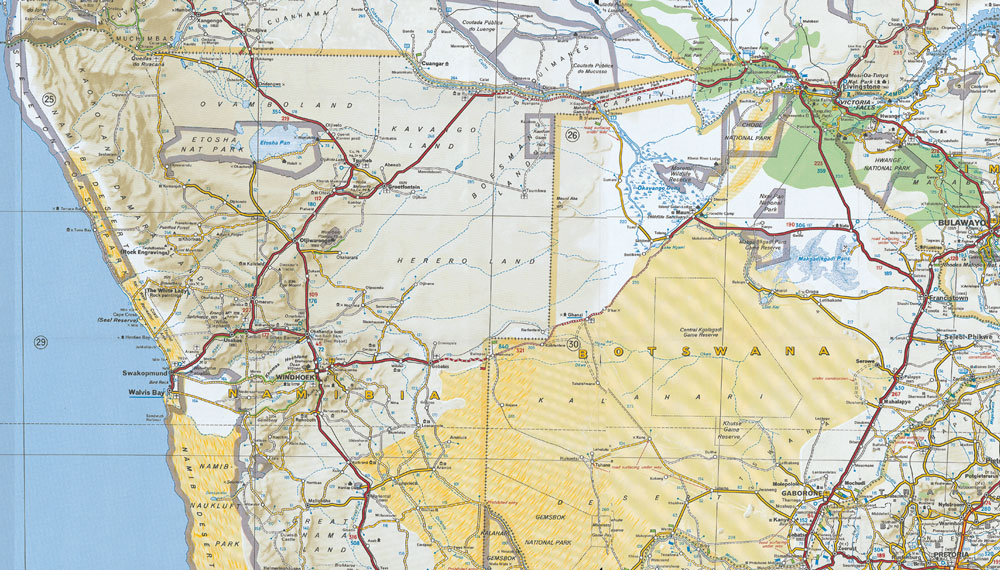 Right from the start, you should think about the type of journey that you are planning to take. Is it for you and your partner, your family, or friends even? Many people make lavish plans without realizing the implications on the journey. Family holidays with children, for example, need careful planning with short drive times and small distances to be covered.
Start with the map and begin the adventure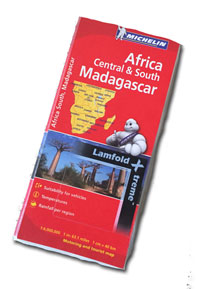 Michelin maps are the classic overlanders map for Africa but for more detail, these days online maps for planning works well and for navigation on the road apps such as maps.me can be downloaded and run without the need for a network connection.
Digital mapping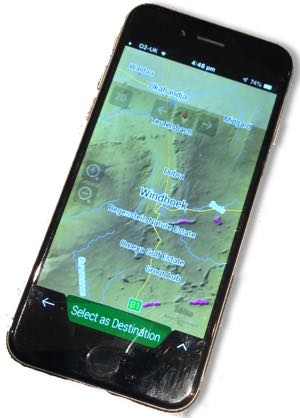 Today there is plenty of choice for maps that run on your iPad or phone. The original Tracks4Africa mapping solution offers accurate and detailed data that has been compiled from the GPS tracks of past travellers. The accompanying paper maps that T4A offer is a complete solution in many areas of Africa. A good alternative app is maps.me which has a free and a paid-for version.
Avoid the mistakes
Many people make the mistake of trying to fit too much into their self-drive journey. They also want to include well-known destinations which can be crowded and disappointing. For example, if you are going to Namibia you don't need to go to Etosha National Park as it won't be your highlight even though nearly everybody puts it in their itinerary. The next mistake is not slowing down, especially if you are camping in remote areas. Having too far to drive every day and getting into camp too late to enjoy the whole experience can really spoil the trip.
Self driving with a purpose is more rewarding, photography, family holiday, wilderness touring, exploration, discovery or simply catching a migration
Routes, Guidelines & Countries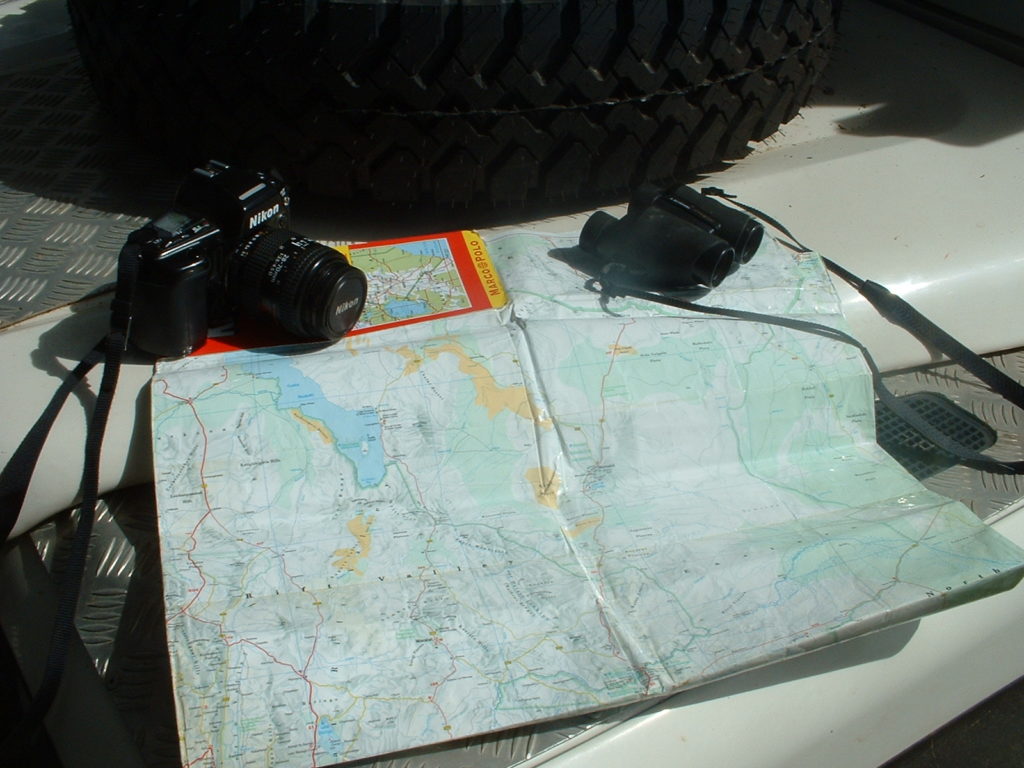 For a first self-drive in Africa, Namibia makes the perfect introduction in a safe and beautiful environment. (However, don't be complacent about its challenges) Botswana, however, can be far more challenging especially in the rainy season and the soft sand, river crossings and route finding have caught a few people out over the years. Zimbabwe is well set up for self-drivers and the National Parks have great facilities and camping areas for independent travellers. Recent financial problems have left the country short of fuel and some commodities but don't dismiss this wonderful destination. Zambia has huge potential and its size should not be underestimated.
Journey length
Given that flights and acclimatization to a destination all take time at both ends of the holiday a two-week break only leaves 10 days driving time. And if you have to take the hired vehicle back to the same starting point it limits the possibilities for planning the trip. Try to allow as much time as possible and if you can squeeze a few extra days in Africa. The main reason for doing this is that you need to build some safety margin into your itinerary. The chances of a delay or glitch are very high in Africa and if your schedule has no safety margin you may be unable to get it back on track in the event of a major detour, missed flight or breakdown.