If you are planning an overland journey across Africa either a self-drive safari or the full monty London to Cape Town you will need a backup plan in the event of an accident or medical emergency. There is very limited local emergency help in many of the countries that you pass through and the likelihood of you or one of your party needing assistance at some stage is quite high.
"Global Rescue are on hand 24 hours a day to advise, support and rescue"

SDSR Global Rescue Partner
Traditional insurance coverage will not be able to respond quickly enough or have the local resources to help when you need urgent evacuation. Global Rescue has an efficient rescue service that can help with a worldwide infrastructure that will respond from your telephone or satellite tracking device. Importantly their 24 hours team is instantly on hand to help whatever your emergency.
The Global Rescue Story
Global Rescue was founded in 2004 to help make travel safer in a post-9/11 world. They provide travellers with a better way to get help when they experience a medical or security emergency away from home.
"Its an immediate rescue response to a crisis"

SDSR Global Rescue Partner
The world's only integrated travel risk and crisis response provider, services include:
+ Pioneering worldwide field rescue capability. Ability to evacuate members from the point of illness or injury to the nearest appropriate health care facility
+ Advisory service including assistance managing local health care systems, visa and passport issues, translation, legal referrals, detailed destination reports and real-time event alerts
+ Security evacuation in the event of natural disasters, a terrorist attack, a government-ordered evacuation, or civil unrest
+ Enterprise and destination preparation, monitoring, staffing, support and response services+Location tracking and alerts to keep track of employees and loved ones in real-time
+ 24/7 access to world-class medical experts for real-time video consultations and treatment+Complete duty of care and travel risk management services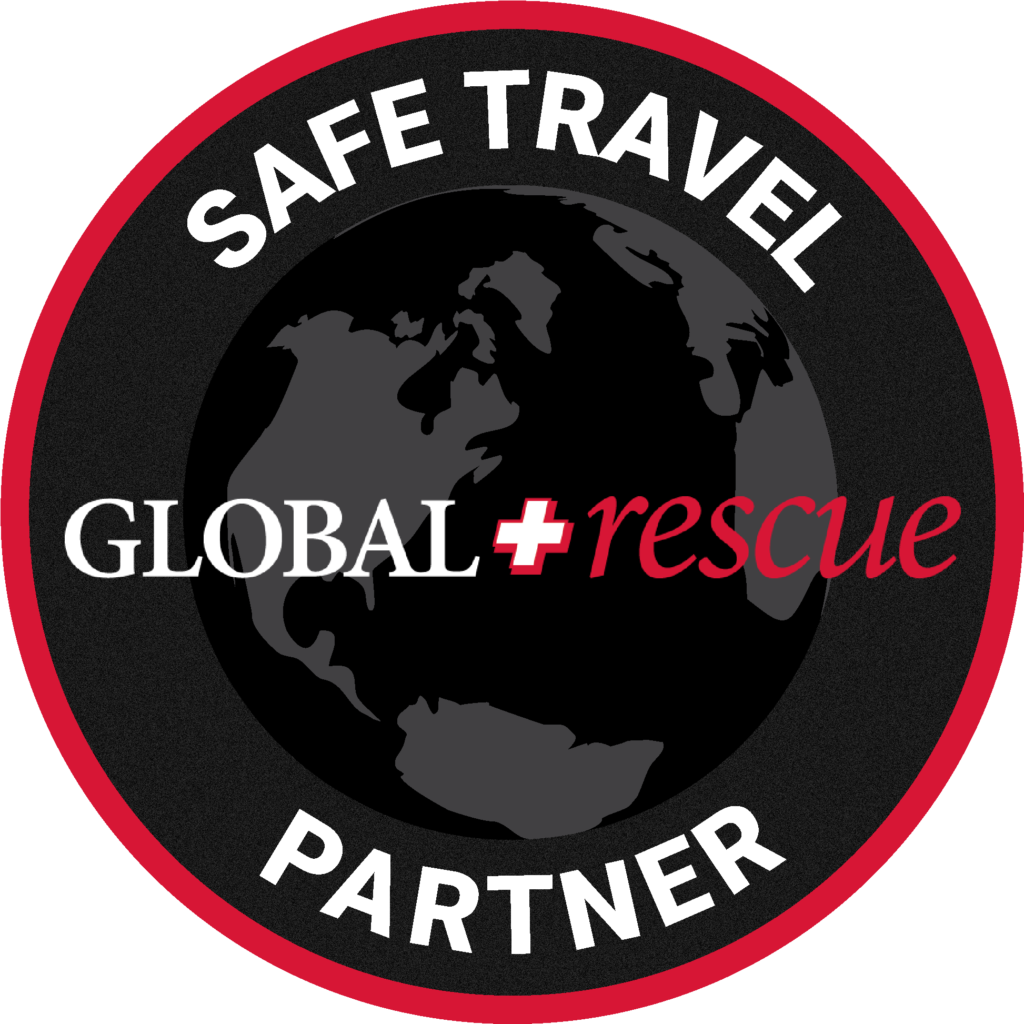 "When it goes wrong overseas you don't need insurance you need a rescue plan"

SDSR Global Rescue Partner
Global Rescue cover can be booked from as little as $1 per day depending on how long your journey is which is a small price to pay for peace of mind. Read the fact sheet about the Global Rescue services here
The Global Rescue App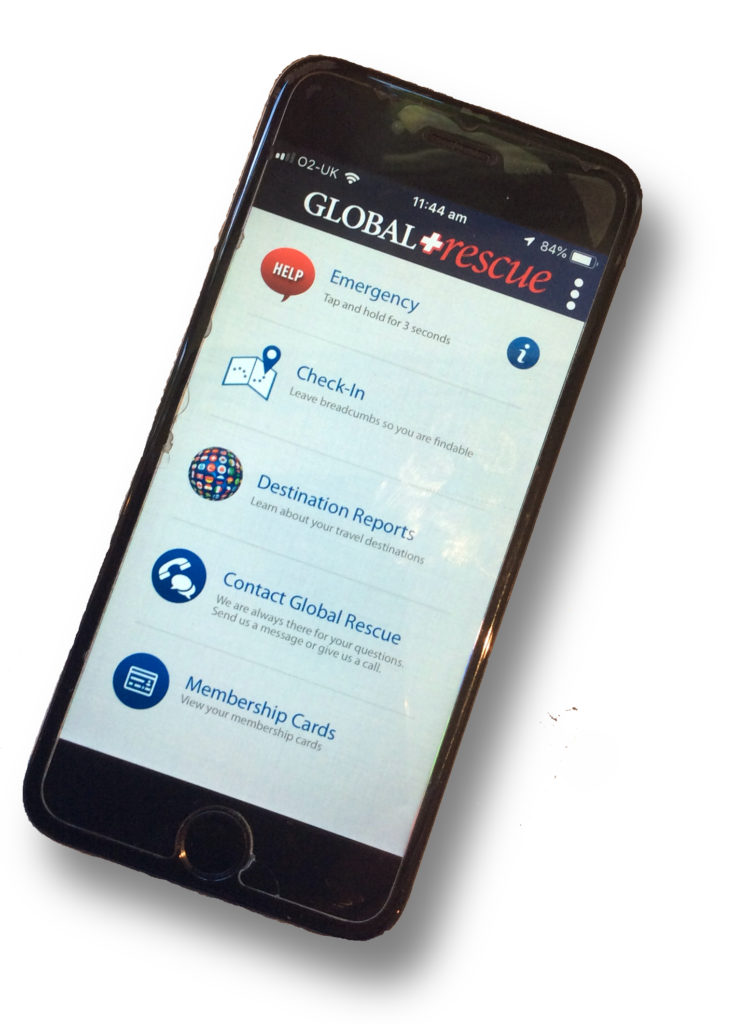 The Global Rescue app for a smartphone has many functions:-
Emergency Activation
Check-in to your location
Destination Reports
Contact GR
Membership Cards
"Global Rescue will bring an individual from point of injury back to their home hospital"

SDSR Global Rescue Partner
Activate via InReach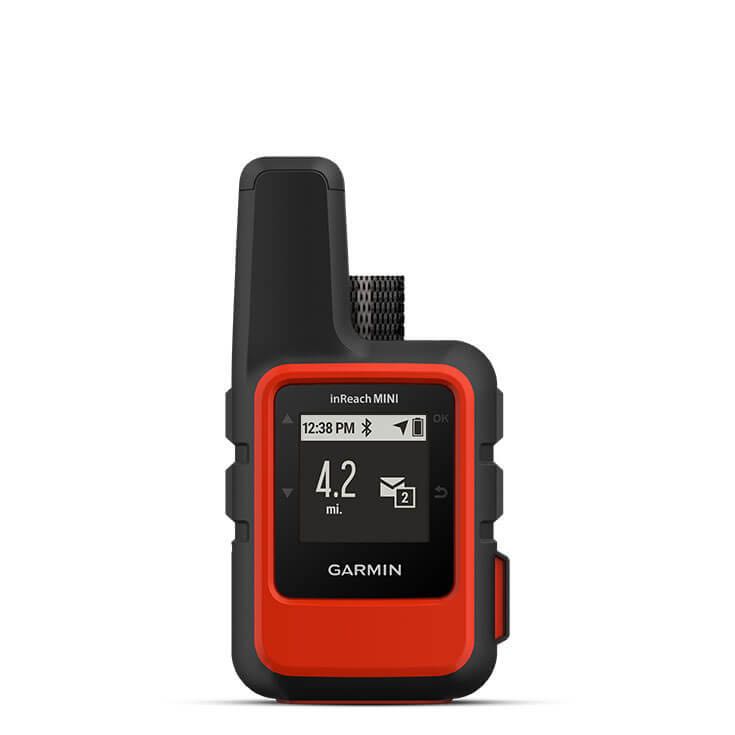 In remote parts without cell phone coverage, the Global Rescue emergency services can be instantly activated by the SOS button on satellite tracking devices e.g the Garmin InReach or Spot tracker.
Enrol with Global Rescue
SDSR is a partner with Global Rescue and you can book it directly