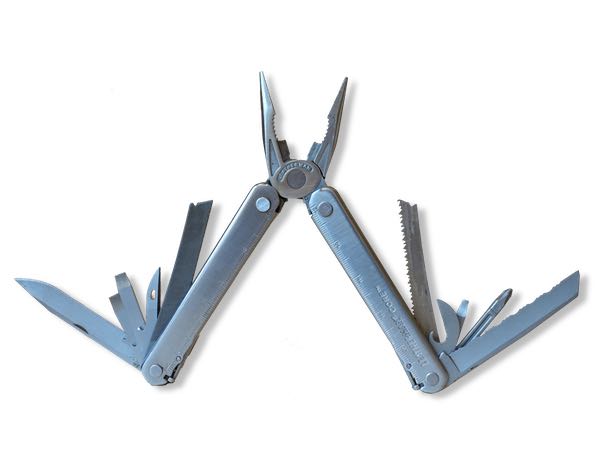 The leatherman is my single most useful and versatile piece of kit – just remember not to put it your hand luggage. As someone who only packs at the last minute, I am always in a frantic panic and consequently include too many clothes thinking that I need to cover all eventualities. The other issue I have with travelling to the Southern Hemisphere is that I simply pack the wrong things and consequently either end up buying some warmer clothes or even worse carrying around a full bag of useless jumpers and coats in the sweltering heat! Meregan who is the opposite packs carefully several weeks before departure in a considered way. Anyway, here are her packing tips and lists.
Meregan's packing notes:-
My top tip is to take the minimum. The last thing you need to do it carry around masses of dirty clothes. Travel in Africa is very hard on clothes so take old clothes you do not care about, they will get dirty, stained and worn. Lay everything you intend to take out on the bed and remove 1/2 of it. You will still have too much.
You will need different things for different times of the year so I have broken my tips down into different sections
Top 5 things not to take on a self drive safari
A Hairdryer
High heeled shoes
A big handbag (that can be easier robbed)
Valuable jewellery
Black, blue or navy clothing (It attracts Tetsi flies)
5 things you must not forget whenever you travel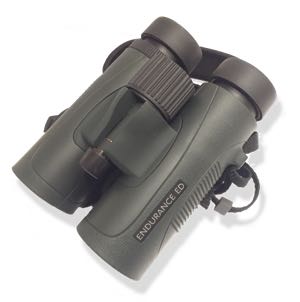 1. First aid kit, including a medication, high factor suntan lotion, and insect repellent
2. Binoculars
3. A good strong torch or headtorch
4. Good walking boots or trainers
5. Passport with at least 6 months value and 3 clear pages (this is important as you will be denied entry if your passport is not in the correct condition)
5 Things to take in the Summer (our winter)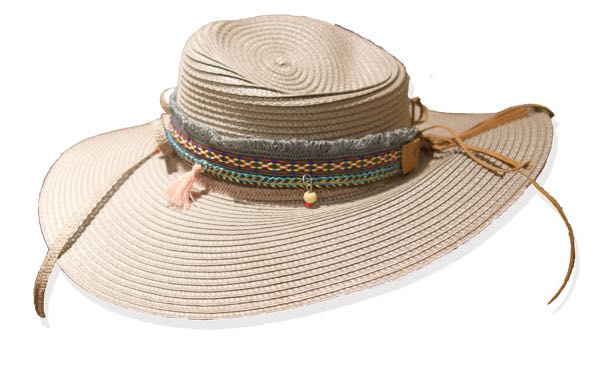 Sun hat
Sandals
Lightweight raincoat or jacket
Lightweight cotton clothes
Bathing suit
5 Things to take in the Winter (Our summer)
(You will really need these it gets very cold)
Hot water bottle
Warm jacket
Woolly hat
Scarf
Gloves
5 Luxurys
A good pillow – a friendly pillow is a joy in a tent!
Lip salve – can be hard to find in Africa.
Wet wipes – really useful when water is limited.
Good moisturiser – The dry air plays havoc with your skin.
Your favourite tipple – Scotch works well around the campfire.
Random Notes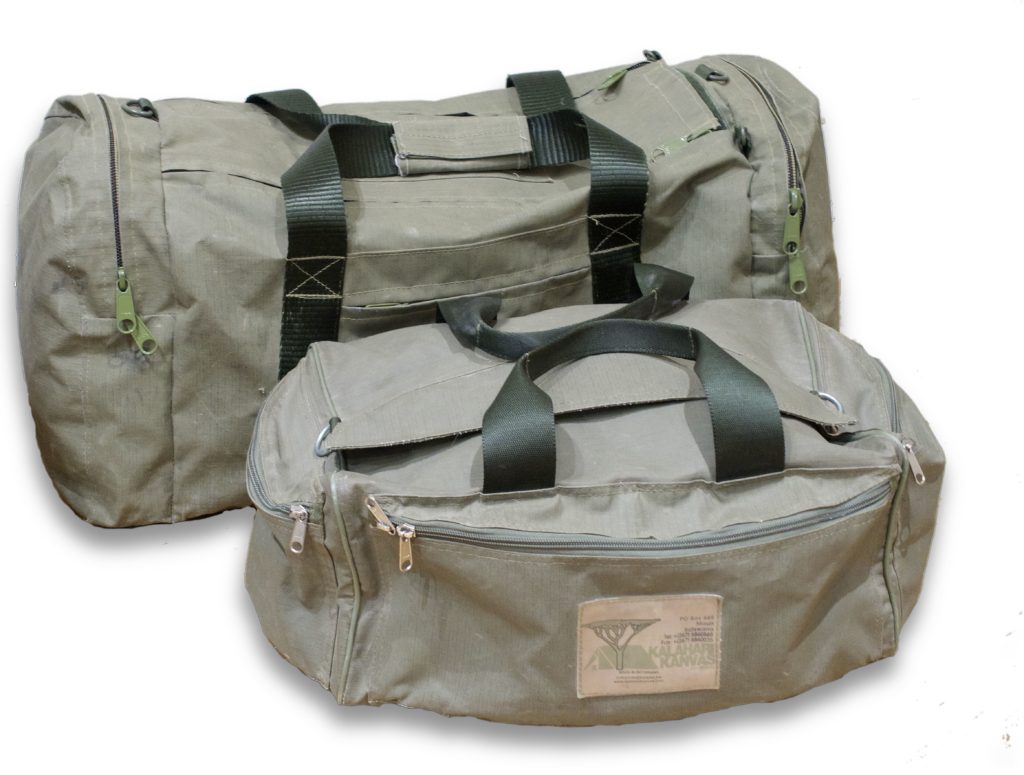 1. As strange it may sound I try to travel in skirts because they are cooler in hot weather and as you will most certainly have to pee in the bush which makes it far easier for girls to do.
2. Do not take anything you care about.
3. Pack medications and a full set of spare clothes in your hand luggage, in case your luggage is lost (It happens a lot).
4. Pack in soft bags, they pack into the vehicle easier than hard cases and are generally lighter.
5. Take one set of slightly smarter clothes for any lodge stays.