dated:- October 2020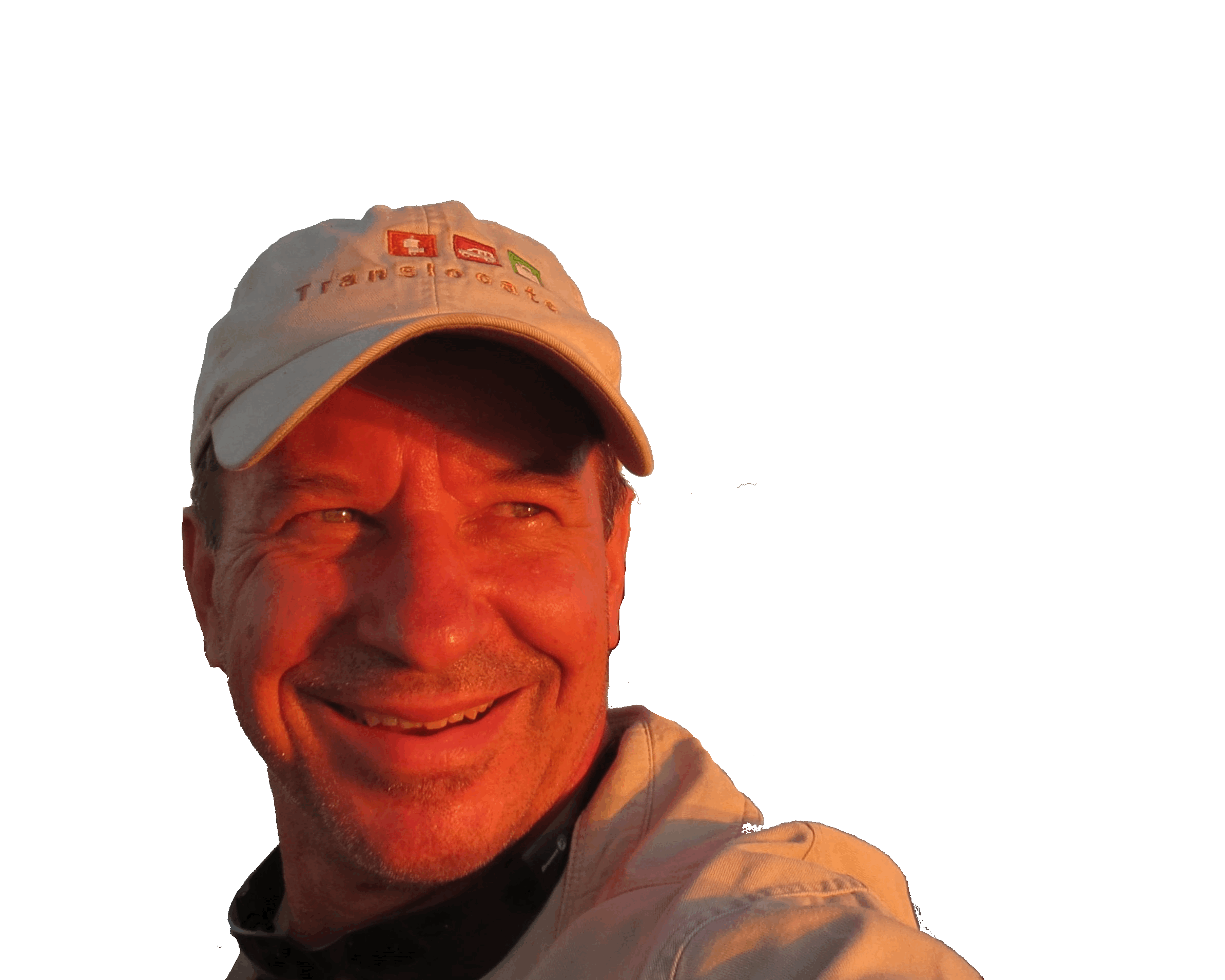 Tjaart Smuts reports from Namibia on the local conditions around the region for self-drivers. Tjaart and his wife Alda are currently working in lodge management in the Caprivi region of Namibia.

Since 1991, Tjaart Smuts focussed on the most important aspect of the African Safari – to keep visitors moving around Southern Africa safely, happy and in comfort. Based in Swakopmund, with operational support stations in Windhoek and Kasika on the Chobe River in the extreme North-East of Namibia, you are supported in all those most important regions.
Our aim is to bring you all the latest news related to the exciting world of Self-Drive Safaris as it develops in Namibia – and exciting it is indeed! In due course, we will release information on related products, equipment and support systems to ensure a care-free, safe and independent Safari experience in our region.
Latest Reports
12 October 2020
Namibia opened its' borders to visitors and all in the hosting fraternity are keen to be of service again.
The past 7 months posted some serious reminders on the fridge door but it failed dismally in breaking the good spirit in which Namibians emerged on the other side. Walking down Strand Avenue in Swakopmund, the convivial atmosphere quickly affects one while walking past little groups of friends, neighbours and people simply mingling as a result of their natural friendliness – something that is so typical Namibian, it became a well-discussed quality amongst visitors from around the globe.
However, with the merits it deserves, we do have the ever-present conditions. Currently, a well assessed interpretation yielded the following information in a nutshell. Visitors must in addition to the standard immigration requirements:
Present a certified test, confirming that the traveller tested negative for COVID19, not older than 7 days (preferably not older than 72hrs) upon arrival.
Be able to present an itinerary with confirmed accommodation for at least the first 5 nights.
Must agree to have a (re-)test conducted on day 5 of the visit at the closest hospital, clinic or any facility as designated & certified by the Namibian Ministry of Health and Social Services.
Be in agreement to:

Be transferred to a quarantine facility designated and approved by the Namibian Ministry of Health and Social Services in the unlikely event of testing positive.
Carry all costs generated by the 14-day quarantine process.

Must present proof of medical insurance supported by an approved underwriter to cover potential costs incurred by quarantine.
Notably, with world-class medical facilities and MedEvac specialists & equipment, Namibia continue to rise to the top as the dominant medical facilitator in Africa. Personally, we increasingly witnessed the referral of patients from all over Southern Africa to Namibia as opposed to facilities elsewhere that enjoyed superior status earlier.
P.S.: Spare us a moment: WHO decisions and guidelines have separated millions of breadwinners from their jobs sustained by inbound tourism. The option to improve lives have been decimated by decisions taken on behalf of individuals who simply had to follow the rules that have been enforced upon them. Ironically, Africa emerged as one of the least affected continents on the Planet. The horrible fact remains that with hands tied, communities had to accept their fate in disbelief, forced to become onlookers at how many people have been affected directly and indirectly – and it is not looking good. However, it can be reported that Tourism related operators responded beyond there line of responsibility by jumping in to safeguard the vulnerable from total disaster. Southern Africa finds itself in a desperate situation, with no choice but to depend on your positive consideration to visit the region. Thank you.
August 2020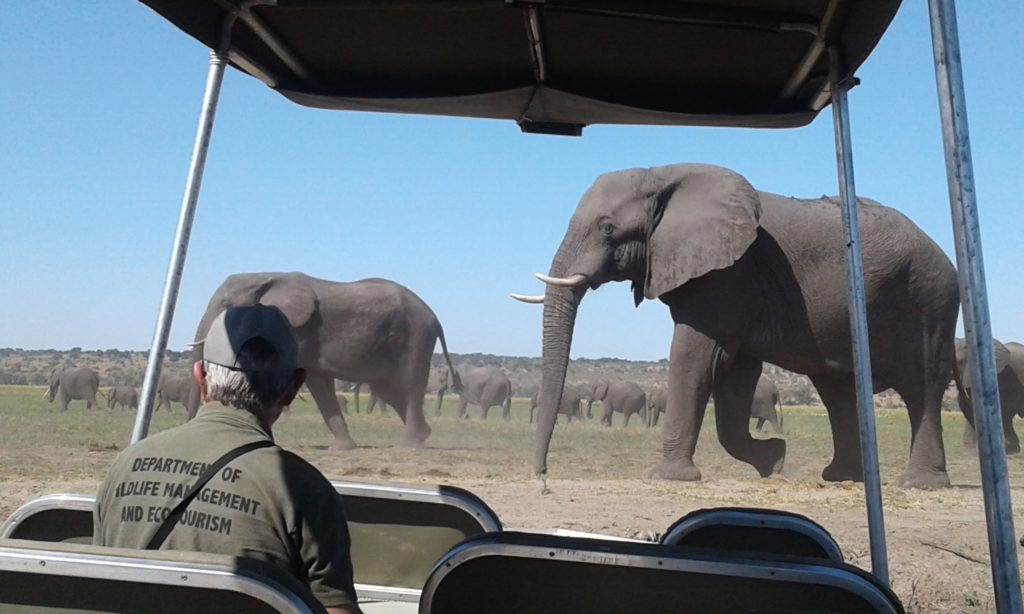 Good news is that during the "lockdown" periods, exciting news reached us from around the country: An increased number of not so common wildlife sightings in the Swakopmund River along the Moon Landscape area, the much-debated lioness "Broken Tail" (and unconfirmed number of cubs) settled comfortably into her newly acclaimed hunting territory on the Southern banks of the majestic Chobe River and some unusual sightings in the Hoanib & Hoarusib Rivers by my resident Game Ranger friend based in Damaraland/Southern Kaokoland – simply can't wait to share these exciting events with our esteemed Guests.
Stay safe – we are standing by!!
---
NAMIBIA ROAD CONDITIONS
GENERAL
The open roads are in good condition. Most towns have sealed roads with clearly marked signposts.
HIDDEN DANGER
The good road systems and relatively smooth dirt B roads hide real dangers for the unwary driver in Namibia.
See the story by Charles in Land Rover Owner Magazine about the dangers of the roads in Namibia here
Pages: 1 2