Welcome to Self Drive Safari Resource
We are a free resource that aims to save you money on your safari plans and help with planning advice, information and preparation for anyone planning to drive themselves on safari or overland through Africa. We aim to encourage, inform and help prepare everyone planning to independently drive themselves and have a rewarding safe journey. Ultimately we want to pass on the collective knowledge that we have learned to have safe enjoyable experiences in Africa.
Discounted 4×4 hire in Namibia, Botswana and Zambia
On top of all this, we offer advice on how to get discounted prices on 4×4 rental, car hire and classic fly-drive holidays in Nambia, Botswana, Zambia, Malawi, South Africa and East Africa,
Discount safari lodge bookings
We can also advise you on where to find discounted Safari lodges and camps in Namibia, Botswana, Zambia, Malawi, South Africa and East Africa and National Park campsite reservations, as well as how to make National Park reservations and how to find the best flight options at discounted rates to airports in Nambia, Botswana, Zambia, Malawi, South Africa and East Africa.
We also advise on Travel Insurence and the essential Flying Doctor insurance that is difficult for individuals to obtain and which no independent traveller should be without.
Our Experience is 25 years of operations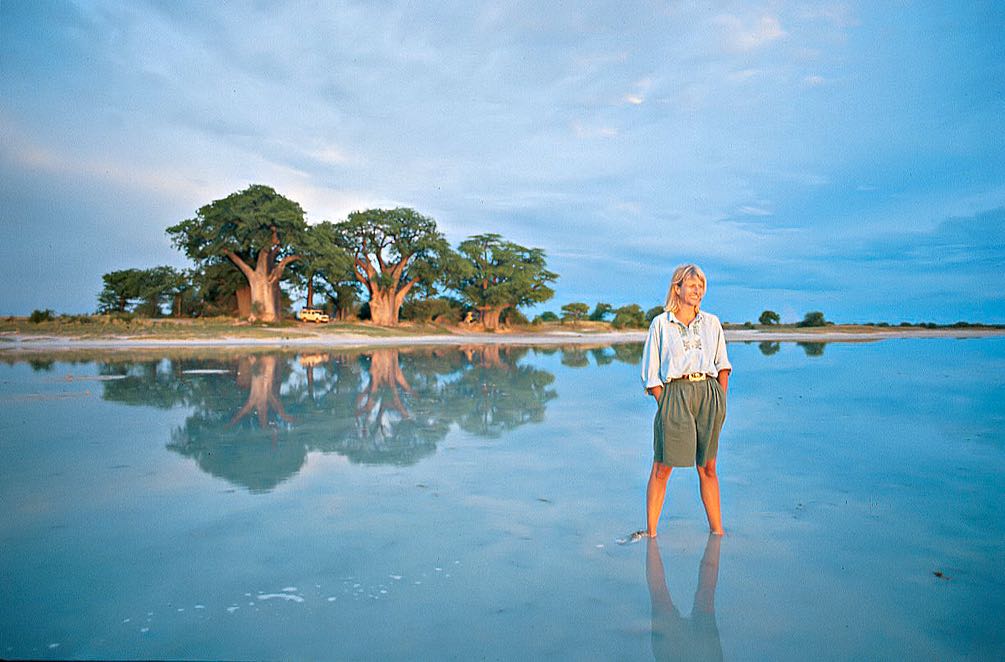 Having pioneered the commercial self-drive in 1992 Meregan and Charles Norwood have more than 25 years of experience creating driving holidays that changed the way people experience Africa. Nowadays its a recognised sector of the safari industry and one that is more rewarding than most passive traditional safaris.
We are here help
We started by creating journeys for people across Africa that we wanted to do ourselves. There were no fully equipped expedition vehicles for hire so we bought new Land Rovers and equipped them with roof tents and other specialists camping equipment for people to explore the game parks, deserts and deltas. Our back up team on the ground were there to help with the many problems that people encountered.