dated:- July 2020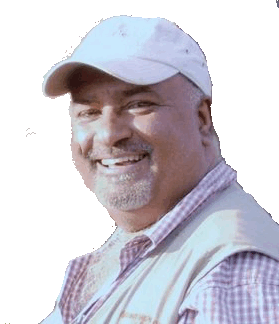 Aafeez Jivraj reports from Tanzania on the local conditions in the region for self-drivers. He lives in Arusha and is in frequent contact with the border and the rules and regulations. He is a highly experienced guide and operates his own mobile safari camps Tanzania Under Canvas which move to follow the migration see www.tanzaniaundercanvas.com
---
Paul Sweet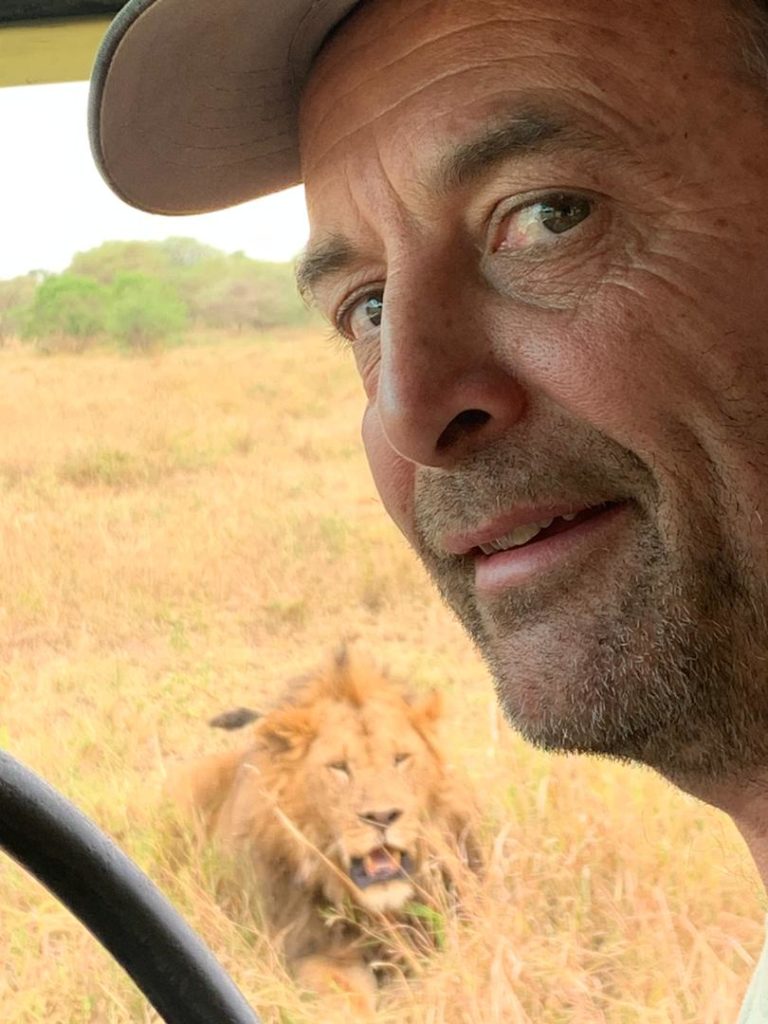 Reports from Paul and Erica Sweet of Shaw Safaris who operate fully equipped Land Rover Defenders for hire from their home at Twiga Lodge in Arusha. Paul is a mechanic who maintains his Defender 300tdi vehicles to a high standard. They offer an owner-run experience with a warm welcome.
Migration reports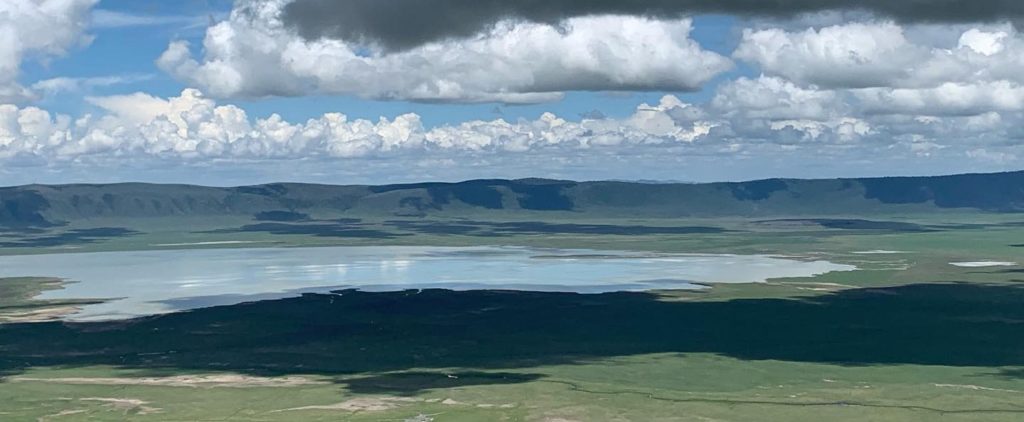 Paul Sweet reports: November 2020
There are large herds at Barafu Kopjes and a small herd at Ndutu already. Weather-wise… the short rains have started and the Serengeti is getting substantial rain at present…..Also big herds at Gol Kopjes.
New Campsite next to Twiga Lodge
Paul Sweet reports: July 2020
We now have a campsite on our next-door plot for overlanders etc with hot water showers/ toilet block and cooking facilities. Or they can pre-order food from the lodge. We can also supply fresh meat/vegetables and other goods if pre-ordered!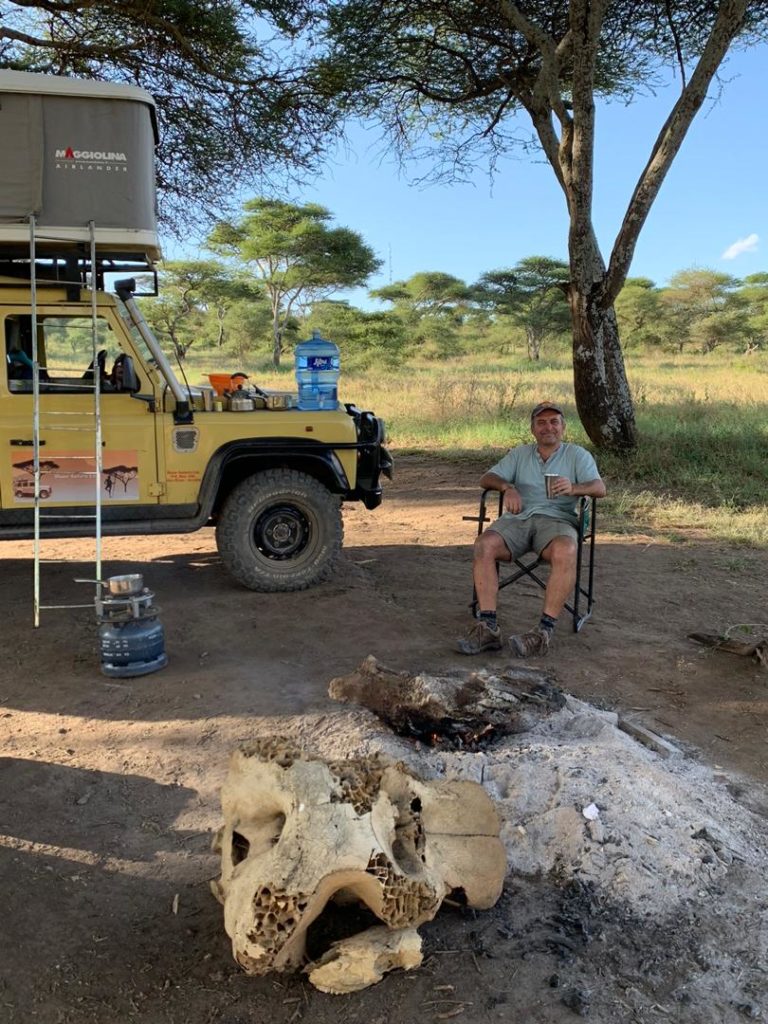 This is a great time to self-drive here as no-one around. We have been camping in the Serengeti many times these last few months and it is amazing in the Serengeti right now. The crossings have started and we have also hooked up with Migration camps at Kogatende so guests can stay in their own tent very close to the Mara river but get a hot shower, Portaloo and great food, plus expert advice from Carel that owns the camp and spends all his time with the migration. An additional cost of course but as they are getting stricter with park rules by the Mara and even harder to get a special campsite anywhere near close we feel this is the best option for our self-drivers.
Migration Location
July 2020
Paul Sweet reports: Some crossings have started North West of the River.
ROAD CONDITIONS
July 2020
Aafeez reports that the roads in the parks are being upgraded during this time of C19.
LAKE NATRON UPDATE
July 2020
no reports
WEATHER REPORTS
July 2020
no reports
CURRENCY EXCHANGE RATES $
July 2020
no reports
FUEL FOOD & SHOPPING
No reports at the moment
BORDER CROSSINGS, CVG & TIP
Aafeez reports : July 2020
Borders reported open
Covid C-19 Reports
No reports
OTHER BORDERS
No reports at the moment
FOREIGN OFFICE TRAVEL ADVICE
The latest and most up to date FCO Travel Advice for Tanzania is here:-
www.gov.uk/foreign-travel-advice/tanzania
OTHER LINKS
Tanzania Tourist Board https://www.tanzaniatourism.go.tz/en
3rd party insurance: office at the border