dated:- 5th March 2020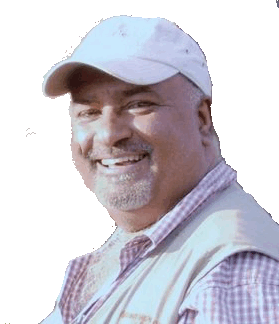 Aafeez Jivraj reports from Tanzania on the local conditions in the region for self-drivers. He lives in Arusha and is in frequent contact with the border and the rules and regulations. He is a highly experienced guide and operates his own mobile safari camps Tanzania Under Canvas which move to follow the migration see www.tanzaniaundercanvas.com
---
Shaw Safaris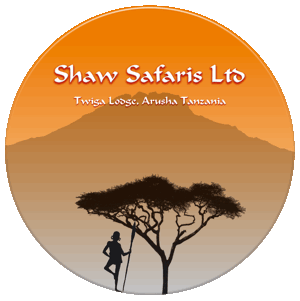 Reports from Paul and Erica Sweet of Shaw Safaris who operate fully equipped Land Rover Defenders for hire from their home at Twiga Lodge in Arusha. Paul is a mechanic who maintains his Defender 300tdi vehicles to a high standard. They offer an owner-run experience with a warm welcome.
Migration Location
5th March 2020
The migration heading to Maswa so nothing in Seronera or Ndutu at the moment.
ROAD CONDITIONS
March 5th 2020
Roads still bad and Toyotas getting stuck! Not our Landies! A lot of roads closed in the parks so all vehicles having to use the same roads so seems more crowded!
LAKE NATRON UPDATE
March 5th 2020
Those travelling from Lake Natron to Serengeti! The road going to Kleins Gate! Its become too boggy! It's impassable! Driver guides have to use an alternative route! They will have to come back to Mto Wa Mbu and then drive to Serengeti Via Ngorongoro That is the best route !!
WEATHER REPORTS
More than 10 lodges and camps in Maasai Mara have been marooned by floodwater after Talek River broke its banks Wednesday night amid a heavy downpour in Narok County.
CURRENCY EXCHANGE RATES $
March 5th 2020
Exchange rate US$1 = Tsh 2890
FUEL FOOD & SHOPPING
No reports at the moment
BORDER CROSSINGS, CVG & TIP
No reports at the moment
Temporary Import Permit (TIP)
No reports at the moment
OTHER BORDERS
No reports at the moment
FOREIGN OFFICE TRAVEL ADVICE
The latest and most up to date FCO Travel Advice for Tanzania is here:-
www.gov.uk/foreign-travel-advice/tanzania
OTHER LINKS
Tanzania Tourist Board https://www.tanzaniatourism.go.tz/en
3rd party insurance: office at the border