We are not a tour operator but a service to help the fully independent self driver to get the best and safest journey that they can in Africa. The following services are here to help you with that.
Training Programmes
We are running a series of one-day training courses covering all practical aspects of your self-drive safari, the topics covered include the following:
Preparation, Security and Safety training course.
This course is aimed at individual self-drivers who are looking to stay safe and have a rewarding journey in Africa. It is intended to cover the particular conditions that you will encounter on your journey on a day to day basis and is aimed at keeping you safe and getting the best out of your self-drive holiday.
Course Outline
1. Africa – Pre-conceptions reality and myth, approaches to Africa
2. Practical preparation, your specific risks.
3. Health on the road and pre-departure, common issues
4. Red Tape.
5. Back up planning.
6. Daily Routines, Camping,
7. Wild Animals and game driving.
8. Emergency planning and staying safe. If it all goes wrong
9. Driver briefing, the real dangers you face.
10. Families on the road
11. Q & A session
Course Length: Full Day
African Roads Driver Training Course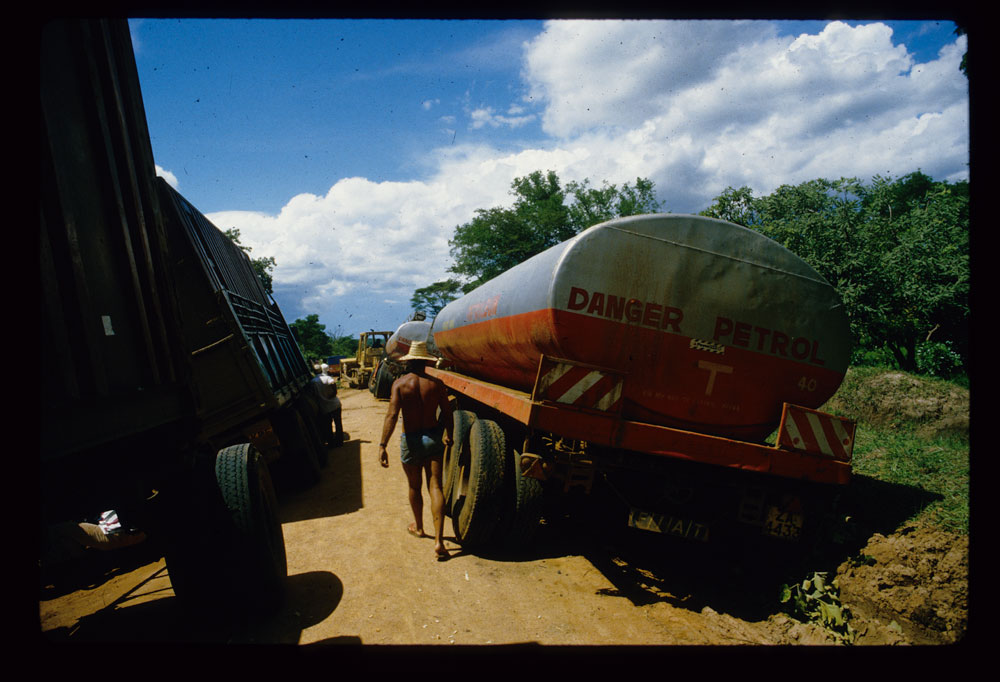 This course is intended to cover the particular driving conditions that you will encounter in Africa on a day to day basis. It is aimed at keeping you safe on the African roads and will also cover other likely scenarios that you can expect on your journey. It is run as a hands-on follow up to the security and safety training course
Why traditional 4×4 driver training is not relevant
Vehicle Introduction
Practical driving sessions
Incidents and recovery
Common vehicle problems and solutions
Daily service routines, tyres pressures.
Course Length: Full Day
Insurance
Flying Doctor Insurance is a vital element in your back up plan. You can buy this coverage for your journey here.
Back up Services for your Safari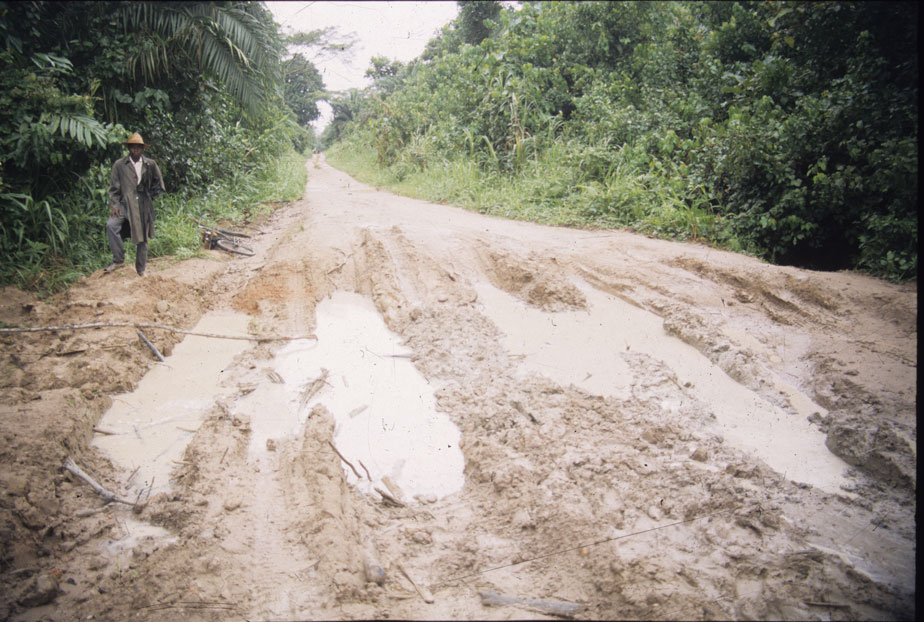 We have a backup service for the independent self driver which includes the following: In-country and UK representative on 24-hour call, Flying Doctor Insurance,
Talks to your Club on all aspects of Self Drive Safaris
If you would like a talk on all aspects self-drive safaris to your club or group, please contact us discuss.