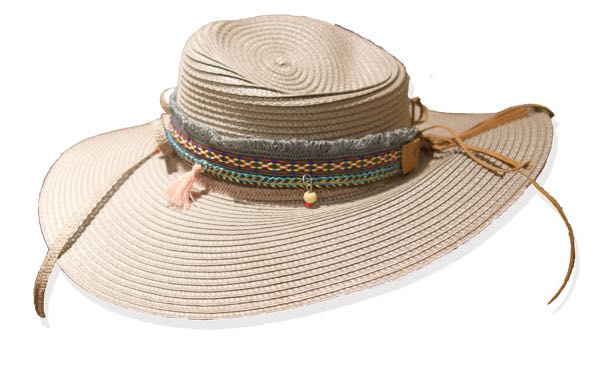 The countdown to your journey has begun and in this section, we cover all the items that you need to be thinking about before setting off.
Everything including health, visas, money, driver training, packing, final payments, double-checking all the bookings, need to be planned and sorted out.
Don't leave it till the last minute!
Layout the kit you are taking in advance
Don't be tempted to take too much
Remember the weather conditions you will be flying to when packing
Plan your immunisation early
Travel Insurance is vital
Flying doctor insurance critical
Be realistic about your abilities – take training courses
Put in place a backup plan in advance