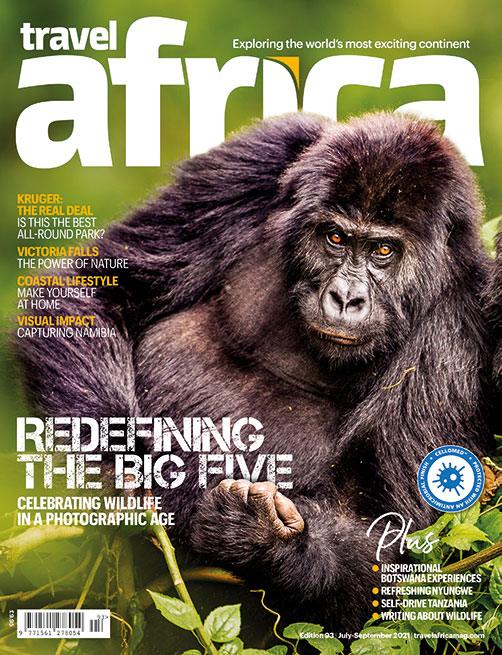 Travel Rescue is a better bet, article in Travel Africa 93
Don't you just hate paying for travel insurance? I would rather spend the money on a flight over the Okavango Delta or splashing out on the honeymoon suite at Cottars 1920. Besides, I suspect that everybody else has been swindling the insurance companies for years with spurious claims – which is why my premiums are so high. Or maybe it's just my age that now loads the price.
What's really made matters
worse is that new instrument of
government control: the 'FCDO
Travel Advisory'.
This now seems to have become travel law, rather than simply imparting useful advice as it
was intended. You used to be able to visit any country in the world without the government warning you of every conceivable risk. But now we are held to ransom by insurers who refuse to cover you if the Advisory advises you against travel. Having never made an
insurance claim, I get a little annoyed by civil servants insisting that I should not be permitted to travel somewhere because I won't be insured for it. With thanks to Travel Africa magazine.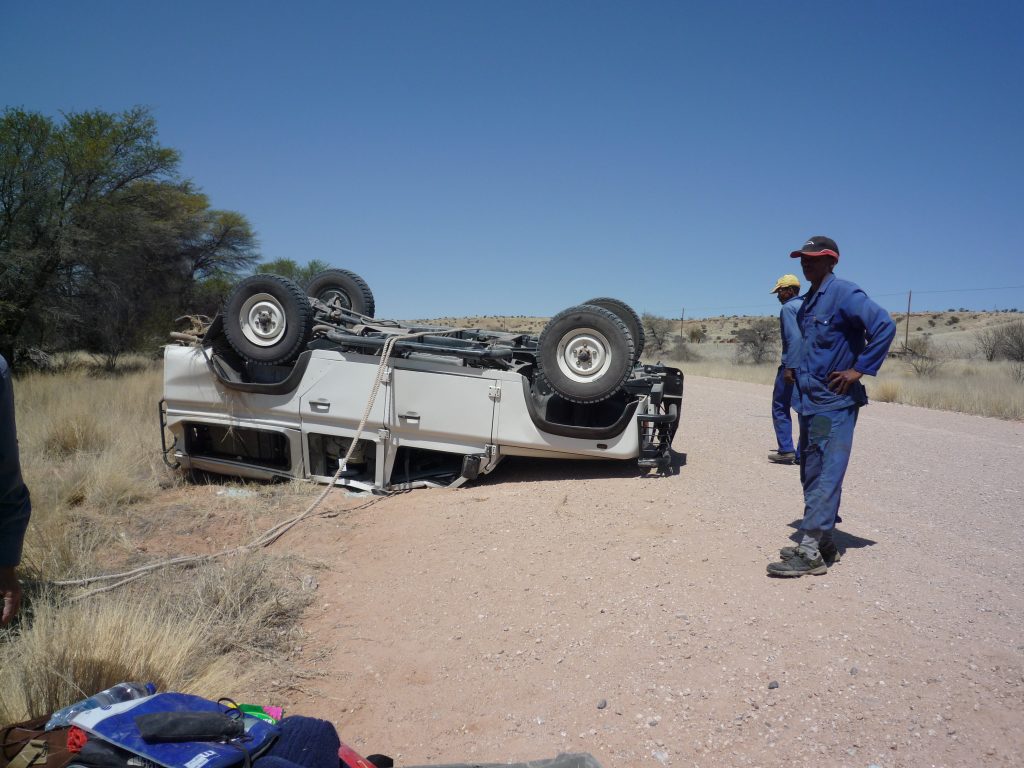 We never like to think about the disasters of life, especially when we are young and protected by a coat of invincibility. But over the years as a tour operator, I have been involved with more than my share of overseas emergencies. I have had to recover the aftermath of 30 rolled vehicles, serious burns victims, and friends fatally injured in sporting accidents. But it is the more mundane incidents in remote areas that standout: malaria, dehydration, severe stomach problems, scorpion sting, infected ulcerated boils, severely sprained ankle… and so on. The reality of travel in hot, often remote, locations is that we are all more susceptible to health issues than we like to think. This is when a backup plan is needed – with professional advice and, if necessary, a speedy medical evacuation. For many years I relied on travel insurance policies. But the main problem with this is the business model. Insurance companies are mainly concerned with financial compensation in the event of a claim. But when emergency strikes, you are often left it deal with it on your own. What I really wanted was immediate professional health care as soon as there was a need, and an air ambulance to evacuate me home if required. This is the role specialist rescue companies such as Global Rescue have taken on. They are a membership organisation which offers a worldwide network of rescue centres and regional partners solely focused on medical help and repatriation. Amazingly, these facilities can be activated from an app on your smart phone. They have far fewer restrictions due to age or pre-existing health conditions – and are not in any way affected by government travel advice.
So, what is the downside? First, there is no reimbursement available for any financial loss you may suffer, especially cancellation or theft. Second, the cover is not a health care insurance policy, so long-term hospital care is not included – only the medical treatment during the time it takes to repatriate you home or to your chosen hospital. It costs surprisingly little: under one US dollar a day for a year's membership.
I am not saying don't buy travel insurance. But not having to get a police report from the middle of the Serengeti to support a claim does have its advantages. And your family won't have to resort to crowdfunding to get you home in an air ambulance if you happen to need one.