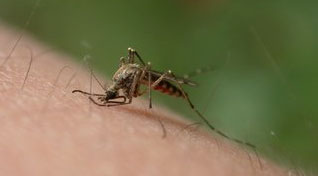 It's especially important that you take your own health seriously when you are a long way from home in countries that have no National Health service, no Ambulance service, and public hospitals are of dubious standards. In your home country if you fall ill or have a motor accident the emergency services would be called immediately and professionals would be there to help. In most countries in Africa, you will be relying on the compassion of strangers and whatever local doctor services might be available.
It is, therefore, imperative that you have a plan in the event of a medical emergency.
FIRST AID KITS
Check if your vehicle supplier includes a first aid kit with the vehicle. The chances are that there won't be one of if there is it will be very basic. You should take your own first aid kits on all self drive journeys that at least allow you to respond to the most common issues that you will face plus some trauma kit for emergencies.
Links :
Namibia Tourism health pages
http://www.namibiatourism.com.na/page/health