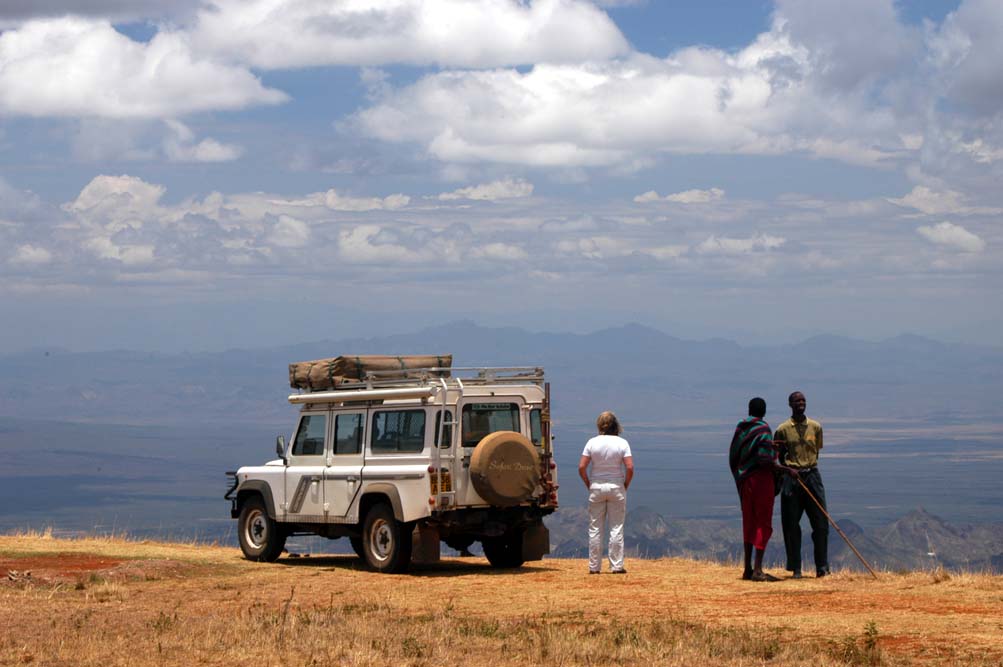 How to Spend your safari budget wisely
The game viewing experiences at a waterhole are often the same whether you are paying £500 a night staying in lodge or £25 a night staying in a campsite and driving yourself. The essence of a safari is the game viewing and the campfire experiences, the camping element can add another dimension.
The core of a good safari is the game experience and best game experiences are with the least number of people with special light to make you photographs stand out. Preferably its game that you have discovered for yourself whilst self driving.
Lodges and camps are expensive to run and whilst they can be lovely to stay in the cost can be huge and when they are full in the high season the experience can be disappointing. This is especially true when you are in a crowded game viewer and the other occupants not to your liking.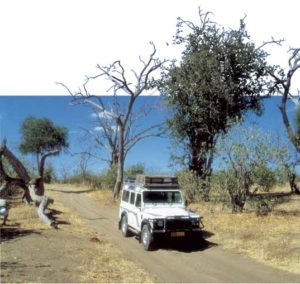 Self-drivers understand that the best experiences as well as better value can be had by organizing your own self-drive safari. Its possible to save throusands of pounds.
10 Ways to save money self-driving
The time of year that you travel in, is the biggest factor in saving money and the same journey can be 40% less expensive

Charles Norwood
Travel in the low season, avoid school holidays if possible
Book your vehicle as early as possible and negotiate rates
Get specialist supplementary car insurance
Check specialist sites for lodge and camp deals and offers
Use community campsites on the periphery of National Parks to minimize entry fees.
Always ask your lodge hosts for a packed lunch as if often included in the rate you pay and will save you time the next day.
Use cheaper city hotels at the start and end of the journey if you need to overnight before flights.
Where you should spend more money
Your vehicle and its camping equipment are crucial to the success of any self-drive journey. Get the best choice for the conditions that you will be encountering and the type of journey you are planning
Don't hire a vehicle in the wrong location to save money. For example vehicle in Johannesburg are much cheaper than Zambia or Botswana but having to drive for 2 long days in each direction on dull roads can be a downer and waste precious holiday time.
Flying Doctor Insurance is vital and should never be avoided
Hire or borrow a satellite phone or take an emergency tracker such as the Garmin/Delorme In Reach.
Put in place a backup plan
Give yourself more time, too few days can ruin the whole experience and pressurize the driving.
Give yourself treats along the way, boat trips, game flights, hiring guides for sections all add enormously to the overall experience.