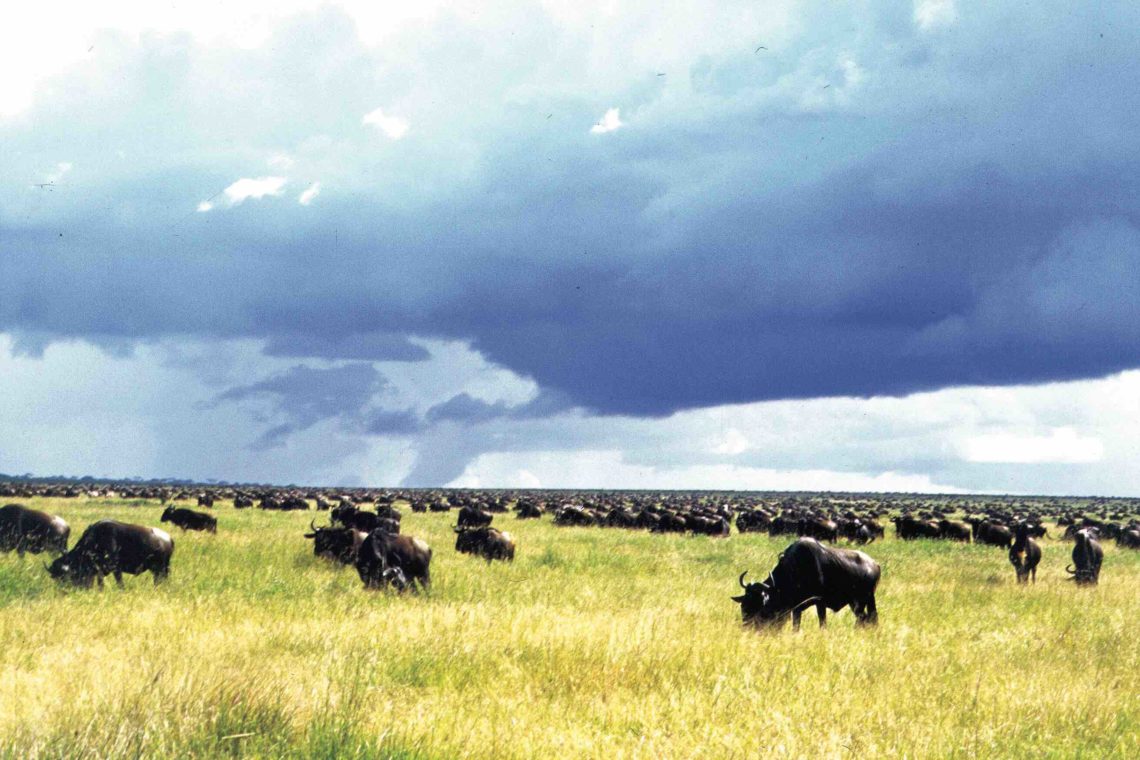 Why Tanzania is a tough self drive destination
Self drivers in Tanzania struggle with finding decent vehicles, making National Parks bookings and the high prices everywhere. Whilst there are the traditional car hire companies out of the main cities none of them offers a proper fully equipped 4×4 to explore the remoter regions.
Check Before you rent a 4×4 in Tanzania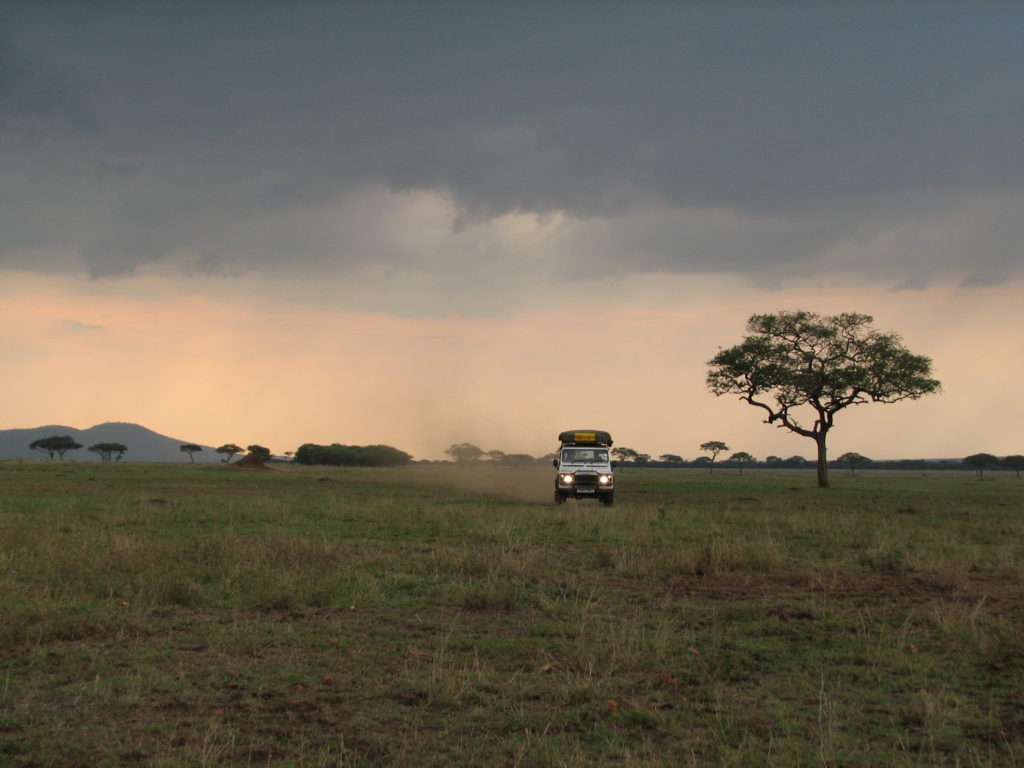 There are a small number of specialist operators that can supply vehicles and kit, but they are in short supply so book well in advance. You need to be fully aware and check before you rent any vehicle in Tanzania of the following:-
1. The age of the vehicle, this will give you a small idea of what you are getting, however, bear in mind that even a two-year-old 4×4 with poor maintenance can be a wreck because of the road conditions.
2. The booking conditions and damage deposits as you would before any rental, but be aware that breakdowns can be very remote if you are in the north of the Serengeti.
3. The camping equipment will be very basic and likely damaged because its hard to find any decent kit to replace it within Arusha.
4. The tyres need to be looked at in detail as they may be mixed type and often older cross-ply tyres.
Tanzania road conditions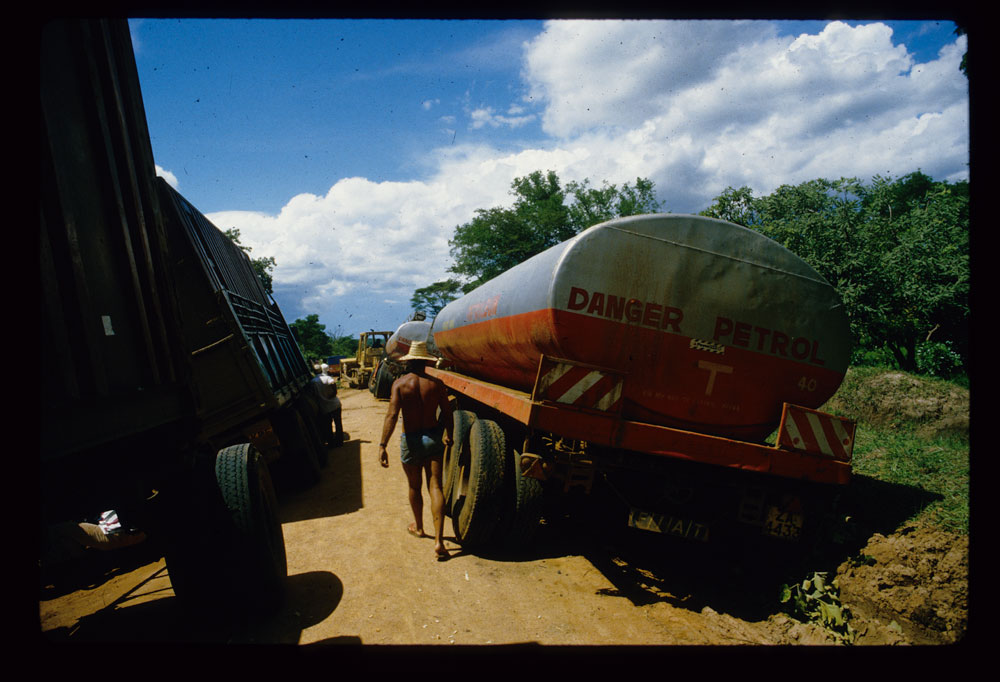 The main routes in Tanzania are sealed of varying standards but once you get on to the dirt roads of the parks and further you will need to be fully aware that they can deteriorate with seasonal conditions. Particularly in the rainy seasons which are notoriously unreliable in their timings, the driving conditions can change from dusty corrugations to muddy tracks with stranded vehicles. The road near the top of the crater often features stranded supply trucks. Always allow more time that you think when on the dirt roads and have a back up plan in case of break downs which are frequent.